Iran
Iran's President-Elect Urges Enhancing Cooperation with UNESCO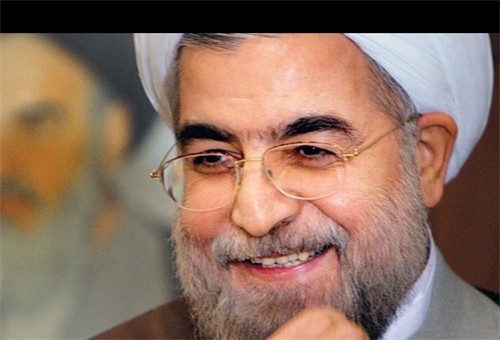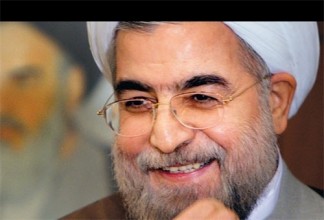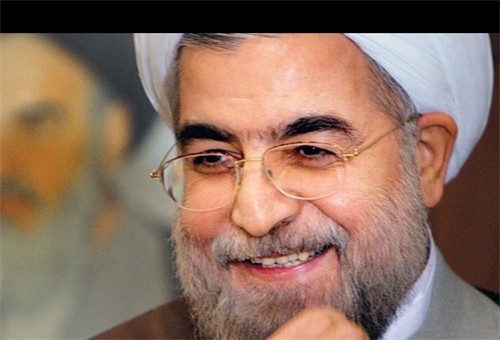 Iranian President-elect Hassan Rouhani in a message on Tuesday said he plans to deepen mutual cooperation between Iran and the United Nations Educational, Scientific and Cultural Organization (UNESCO) during his presidency.
The Iranian president-elect made the call responding today to a previous message of felicitation by UNESCO Director-General Irina Bokova.
Rouhani in his message pointed to the current status of Iran-UNESCO relations, and said, "Since the Islamic Revolution is based on the genuine teachings of Islam and Iran's rich culture, close and constructive cooperation with UNESCO is always among the priorities of Iran's foreign policy in the field of culture."
Earlier this year, Iranian Minister of Science, Research and Technology Kamran Daneshjou and UNESCO's Assistant Director-General for Natural Sciences Gretchen Kalonji in a meeting in Tehran explored avenues for bolstering and reinvigorating bilateral ties and mutual cooperation in scientific and technological fields.
During the meeting in Tehran, Daneshjou and Kalonji underlined the need for boosting the level of mutual cooperation between Iran and the UNESCO, specially in the scientific and technological fields.
During the meeting, the Iranian minister of science, research and technology pointed to the good level of cooperation between Iran and UNESCO in cultural field, but underlined that the two sides should further broaden their interactions in scientific and technical fields.
UNESCO's assistant director-general for natural sciences, for her part, lauded Iran's scientific growth, adding that UNESCO was particularly interested in deepening mutual cooperation with Iran in the technical and engineering areas.
Kalonji also voiced UNESCO's full preparedness to cooperate with the Iranian Ministry of Science, Research and Technology in a bid to establish global networks of the Islamic science, both in Iran and in the Asia-Pacific region.
She noted that UNESCO has three active centers in Iran.