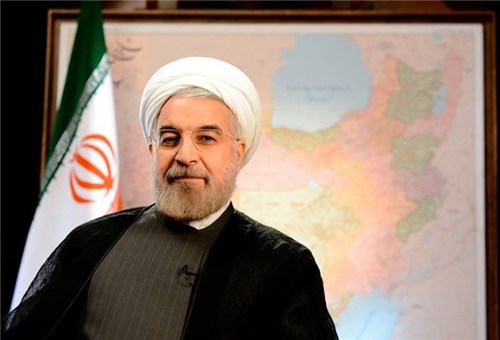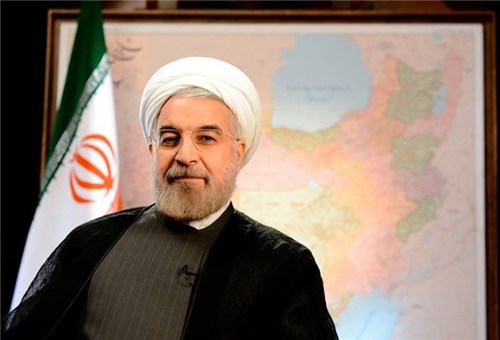 Iranian President-elect Hassan Rouhani wished prosperity and better future for Egypt's "great nation".
The Iranian president-elect made the wish in a message to Egyptian President Mohammad Mursi responding to his message of congratulation on his victory in June 14 election.
Rouhani also thanked the Egyptian president for felicitating him, and wished success for President Mursi.
After the collapse of Hosni Mubarak's regime, the Iranian and Egyptian officials voiced their interest in the resumption of diplomatic relations between the two countries and Iranian Foreign Minister Ali Akbar Salehi officially invited the then Egyptian counterpart Nabil Al-Arabi to pay a visit to Tehran.
Later, the Iranian foreign minister and his former Egyptian counterpart also held a meeting in Bali, Indonesia.
Also, during the Non-Aligned Movement summit in Tehran late August, Iranian President Ahmadinejad and his Egyptian counterpart Mohammad Mursi conferred on ways to promote the bilateral relations between Tehran and Cairo, and stressed the need for continued consultations in this regard.
In the latest development, Ahmadinejad met with Mursi in Egypt in January, and reiterated Tehran's preparedness to resume ties with Cairo.
The two presidents explored avenues for the further expansion of mutual cooperation between their countries.