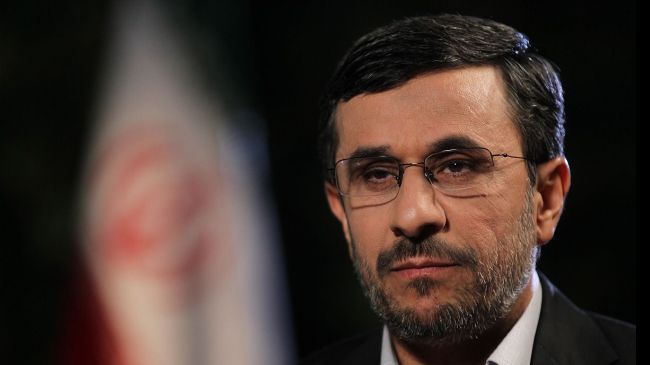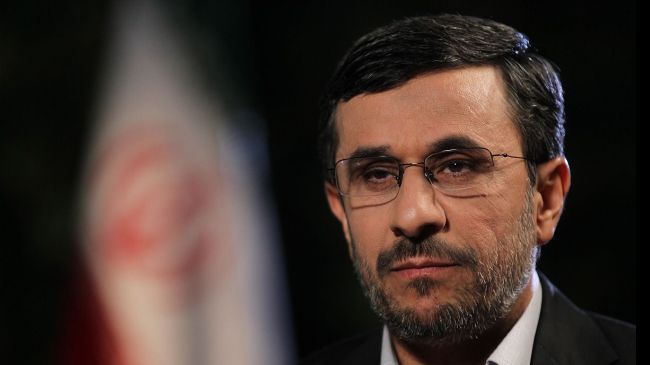 Iran's President Mahmoud Ahmadinejad will pay an official visit to Islamabad to hold talks with senior Pakistani officials on a joint multi-billion-dollar gas pipeline project, a top Iranian official says.
Speaking to reporters on Sunday, Vice President for International Affairs Ali Saeedlou added that transfer of Iran's gas to Pakistan, providing power and electricity to the neighboring country as well as expanding bilateral cooperation in rail and air transportation are among key issues on the agenda of the president's talks with top Pakistani officials.
He said in view of Pakistan's need for electricity and Iran's great potentials in the field, export of electric power to the country will be discussed during the visit of Iran's high-level delegation to Islamabad.
Saeedlou noted that Iranian and Pakistani officials would also discuss Iran's economic assistance for the rehabilitation of flood-hit victims in Pakistan.
Officials of the two countries would also confer on border cooperation and ways to expand border trade, he concluded.
The Iran-Pakistan gas pipeline project is meant to export a daily amount of 21.5 million cubic meters (8.7 billion cubic meters per year) of Iranian natural gas to Pakistan.
The maximum daily gas transfer capacity of the 56-inch pipeline, which runs over 900 km on Iran's soil from Asalouyeh in Bushehr Province to the city of Iranshahr in Sistan and Baluchestan Province, is said to stand at 110 million cubic meters.
Iran and Pakistan have agreed to expand their bilateral trade volume to over five billion dollars.