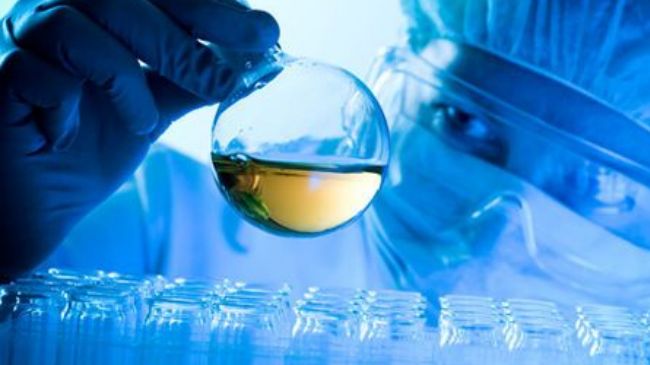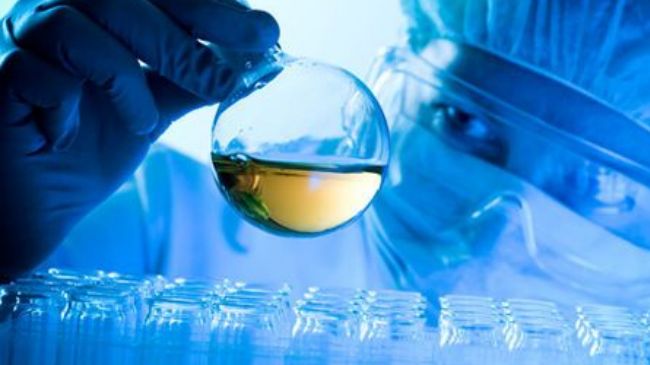 Iran's 19th National Razi Research Festival on medical sciences has honored its winners during a ceremony held in the capital city of Tehran, Press TV has reported.
Iranian President Hassan Rouhani, the vice-president for Research and Technology and the Health Ministry officials attended the ceremony held in Tehran's Shahid Beheshti University on January 15.
Winners were selected from among researchers of different Iranian universities and awarded in different categories including medical nanotechnology, psychology and psychiatry, pharmaceutical sciences and dentistry.
Razi Medical Sciences Research Festival was founded in 1995 after the name of the great Iranian physician, chemist, pharmacist, and philosopher, Razi who lived in the 9th century CE.
The festival is annually held to encourage innovation and research in medical sciences.
Iran has taken wide strides in science and technology in recent years despite US sanctions.
Iran has ranked 18th in terms of science production in medicine in the world, according to the latest statistics released by several international scientific centers.
Iran has garnered this high ranking from among 238 countries across the world.
The country has also ranked first in the region and eighth in the world in science production in the field of nanotechnology, the secretary of Iran Nanotechnology Initiative Council (INIC) Saeed Sarkar had earlier announced.
Iran is now exporting its nanotechnology products to around ten countries including Australia, Turkey, Pakistan and Malaysia, he also noted.