Iran
Iran's Rouhani to attend 13th OIC summit in Istanbul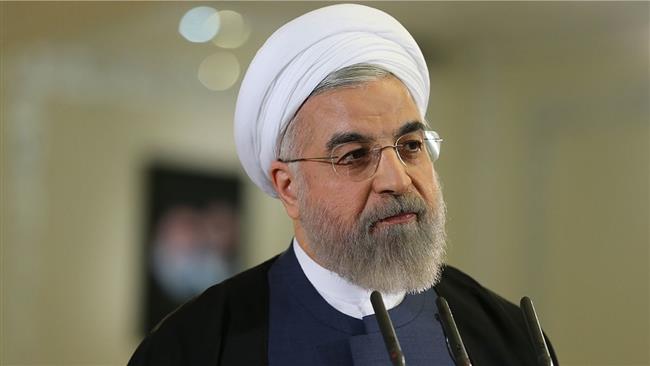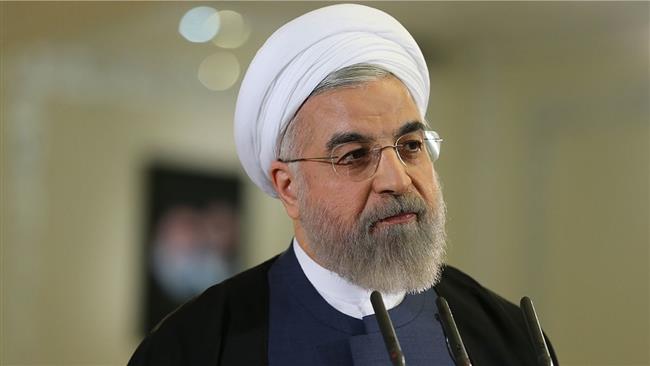 Iranian President Hassan Rouhani will participate in the 13th summit of the Organization of Islamic Cooperation (OIC) in the Turkish city of Istanbul.
President Rouhani is set to head for Istanbul on Wednesday and deliver a speech at the OIC summit on Thursday, Iranian president's deputy chief of staff for communications and information, Parviz Esmaeili, said on Tuesday.
He added that the Iranian president will also hold talks with leaders of Muslim countries on the sidelines of the two-day summit.
Rouhani on Monday said that division and extremist dogma pose great threats to Muslims and expressed hope that the 13th OIC summit will reinforce unity and integrity in the Muslim world.
"We should have more cooperation in the fight against terrorism and extremism and ways to uproot differences in the Muslim world," the Iranian president said.
The 13th annual OIC conference kicked off in Istanbul on Sunday with the main focus on the Palestinian cause, conflicts in member states and ways to fight terrorism.  Over 30 heads of state and government will participate in the summit which will be hosted by Turkish President Recep Tayyip Erdogan on Thursday and Friday.
The OIC summit will be held under the theme "Unity and Solidarity for Justice and Peace." A resolution on the Palestinian issue and support for international efforts to relaunch a "collective political process" will be issued at the end of the summit.
On Tuesday, Iranian Foreign Minister Mohammad Javad Zarif took part in the meeting of OIC foreign ministers.
Iranian Deputy Foreign Minister for Legal and International Affairs Abbas Araqchi also attended a two-day meeting of the OIC senior officials where they adopted the agenda of the event.
The OIC is the second largest inter-governmental organization after the United Nations which has 57 member states spread over four continents.