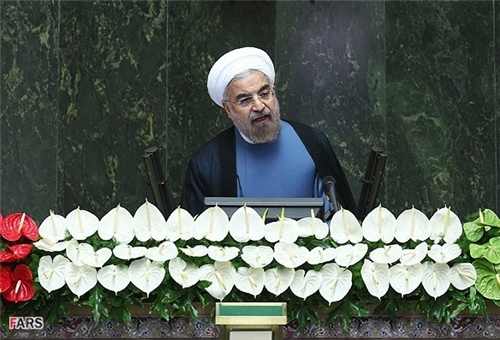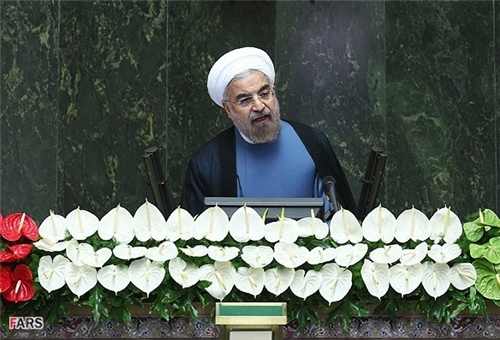 The Iranian Parliamentarians will host President Hassan Rouhani on Monday for a vote of confidence to his 18 nominees for the post of cabinet ministers.
Rouhani presented the list of his candidates for the posts to the parliament last Sunday and on the same day that he was sworn in as Iran's President.
Rouhani reiterated in his press conference that he would defend his ministers decisively.
He had said that the country needs experienced individuals for the cabinet and those who will enter the area should have possessed sufficient expertise and experience and have presented a satisfactory record in the past.
Last Sunday, Rouhani took the oath of office in the Iranian parliament one day after being endorsed by Supreme Leader of the Islamic Revolution Ayatollah Seyed Ali Khamenei.
The parliament was scheduled to investigate competency and potentials of the ministers in three days.