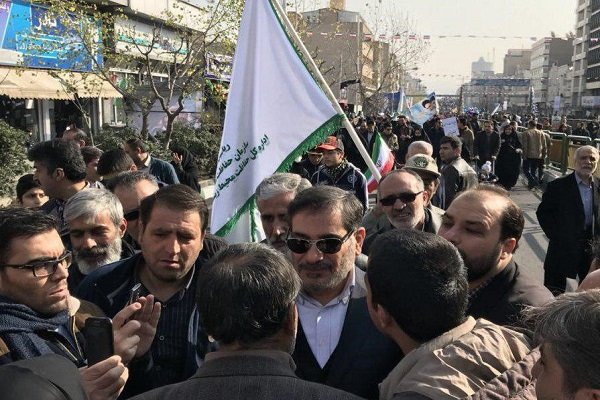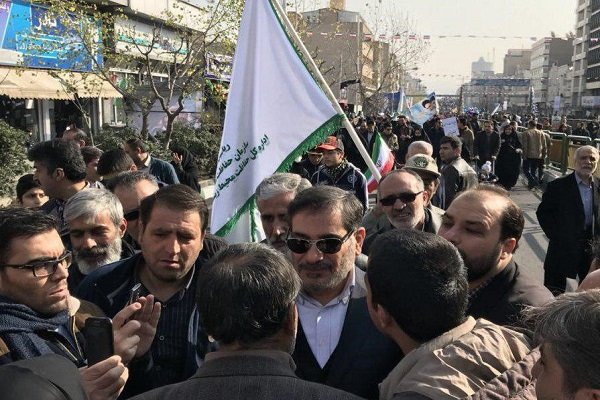 Iran's top security official has praised the Syrian government for downing an Israeli F-16, calling it a heroic action.
Speaking on the sidelines of the massive rallies in Tehran to celebrate 39th anniversary of the victory of Iran's 1979 Islamic Revolution Ali Shamkhani, the Secretary of Iran's Supreme National Security Council (SNSC), rejected the Israeli regime's claims that Iran was involved in drone intrusion into Israel, describing the Syrian military's downing of the Israeli jet heroic.
Shamkhani told reporters that the Syrian army's move showed that the era of 'hit-and-run' has ended, adding that the Israeli regime cannot conduct hostile attacks against Syria with impunity anymore.
Earlier on Saturday, Iranian Foreign Ministry Spokesman also rejected Israeli regime's claim that Iran had sent a drone into Israel which it used as an excuse to attack targets in central Syria.