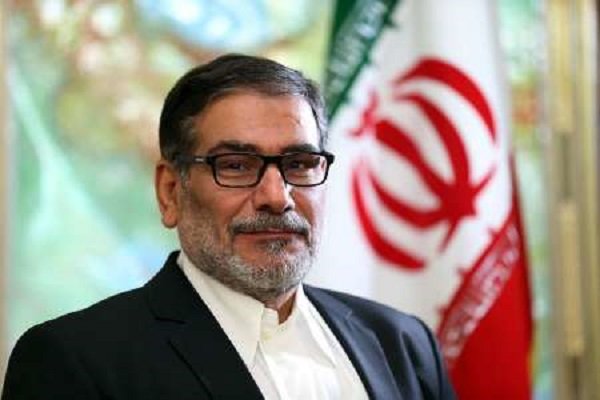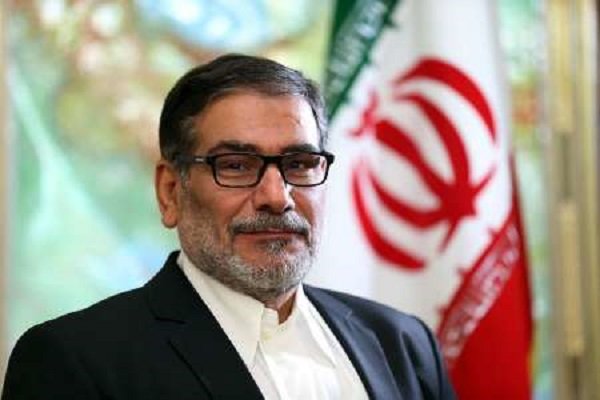 Secretary of the Iran's National Security Council, Ali Shamkhani, stressed that the Islamic Republic won't let sanctions be re-imposed.
Commenting on Donald Trump's remarks against the 2015 nuclear deal, Shamkhani said the US President is 'flogging a dead horse.
"In spite of the obstacles, Iran will not let go of its power; Trump tries to push Iran to its previous situation," said Ali Shamkhani.
He said that Iran's stance is not so weak to go back to the previous situation with some empty rhetoric.
Reminding that the US president called the Iranian people "a terrorist nation", he said: "The Islamic Republic of Iran enjoys a special stance in the region, which is not an accident, but after the enemies attempted to create obstacles, like war and sanctions, for Iran, it changed into a regional power, which is biter to them."