Iran
Middle East
Iran's Strength Deterring Enemies: Commander
Iran's Air Defense Commander Brigadier General Alireza Sabahi Fard underlined the power of the Armed Forces and said it has deterred enemies from taking any action against the country.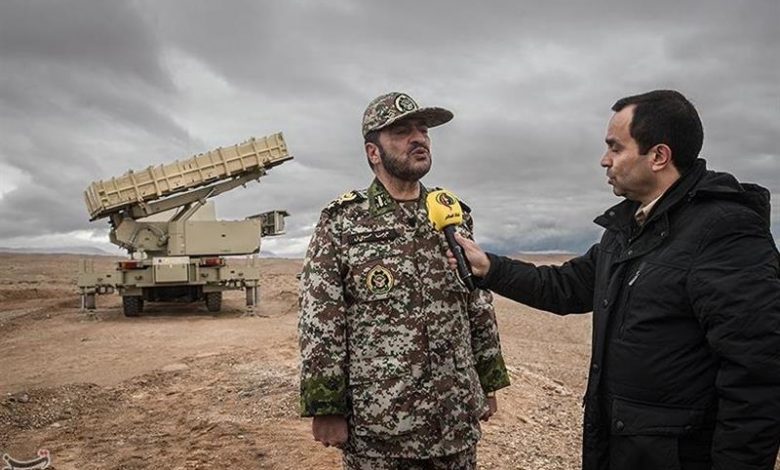 Speaking during a visit to Air Defense units in Khondab, central Iran, on Thursday, the senior commander said the Air Defense forces will continue to defend the country.
He further highlighted the Islamic Republic's powerful Armed Forces and said it is because of this power that no enemy or superpower has dared to take action against the country.
"If we were weak, they would certainly attack us. The reason they don't is our strength, our homegrown equipment and weapons and our skillful and faithful combatants," he added.
During a visit to the western city of Hamedan a day earlier, Brigadier General Sabahi Fard said that all of the force's equipment and gears are homegrown.
He added that the Air Defense will continue on the path of defending the country's airspace more powerfully in the new Iranian calendar year that began on March 21.