Iran
Iran's Sunni presidential deputy: Terror attacks do not shake determination of Iranian nation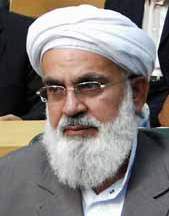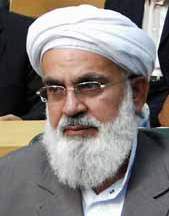 An Iranian presidential deputy condemned the recent terror attack in the Southeastern Province of Sistan and Baluchestan which led to the killing of 14 border guards and stressed that such terror attacks do not shake the determination of Iranian people.
Molavi Es'hagh Madani, Deputy of president in Sunni affairs, said the invincible determination of Iranian nation will not be shaken by such terror attacks because this is the same nation that contributed thousands of martyrs during the eight years of imposed war, reported Taqrib News Agency (TNA).
He said these crimes are all due to an old hostility of the enemies with Islamic government in Iran and our nation has to maintain its path to promote Islamic Revolution and vigilance is a preliminary step for that.
Molavi Es'hagh Madani called the criminals behind Saravan attack as illogical people and said since their crime has been an illogical one no group or person has claimed responsibility for the invasion yet.