Iran
Iran's territorial waters in Caspian Sea increase to 15 miles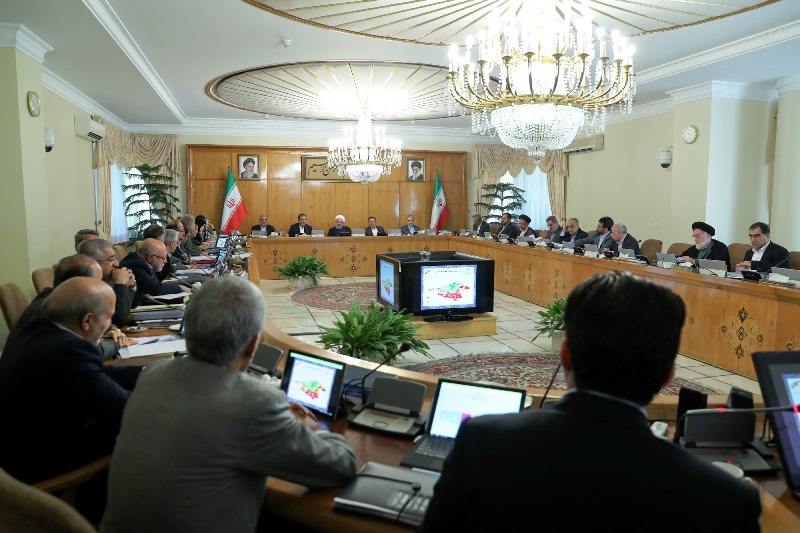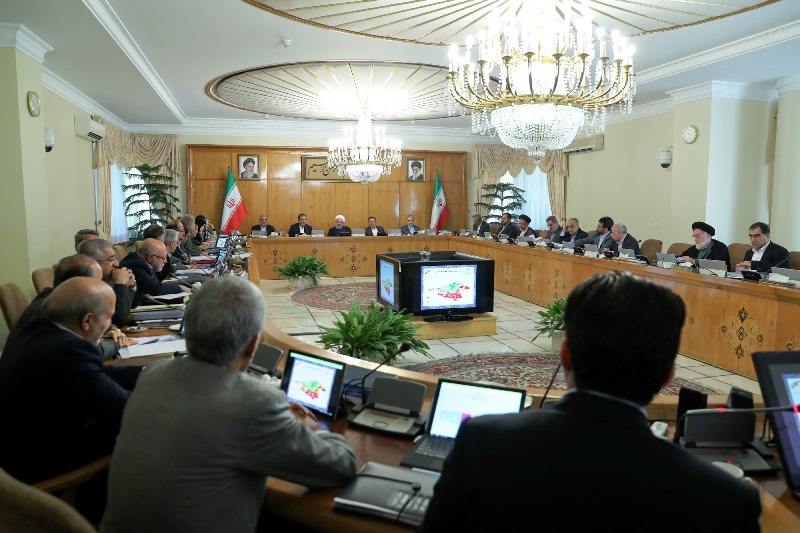 Under the terms of a new Caspian Sea Legal Regime Convention, Iran's territorial waters in the Sea has increased from 10 miles to 15 miles, Head of Iran Fisheries Organization Hassan Salehi said on Wednesday.
With another 10 miles being allocated to Iran's exclusive fishing area, Iran's share increases to 25 miles, Salehi said, speaking at a press conference on the eve of the Government Week.
An agreement between Iran and the former Soviet Union in 1940, set Iran's territorial waters in the Caspian Sea as 10 miles, he said.
With the increase of Iran's territorial waters and fishing area in the Caspian Sea, Iran's conditions for fishing will definitely get better more than before, the official said.
Speaking during a cabinet session earlier today, President Hassan Rouhani referred to the recent summit meeting of Caspian Sea littoral states over the legal regime convention of the Sea, saying, 'We agreed that Iran must receive special concessions for its coastal base lines and must have a territorial sea up to 15 miles from its base lines and an exclusive fishing area up to 10 miles from territorial waters.'