Iran
Iran's third Airbus delivery postponed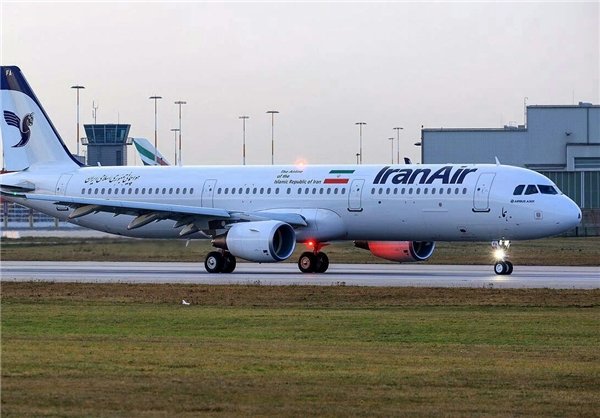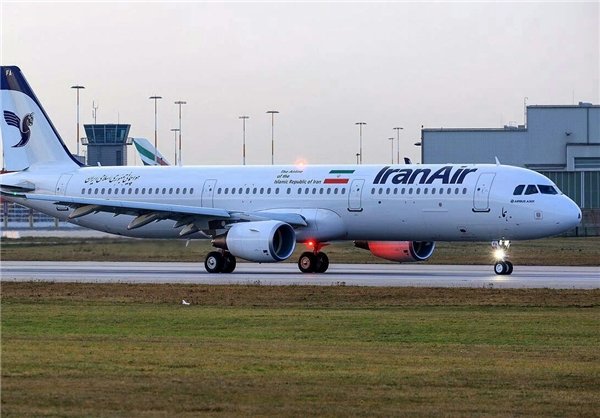 An informed resource said, most probably, banking issues have caused a delay in delivery of the third Airbus aircraft to Iran Air.
As quoted by IRIB from Paris, the informed resource said Iran's third purchased aircraft from Airbus Airbus Aerospace company was not delivered according to the schedule mainly due to banking restrictions rather than technical issues.
An A330 aero plane was scheduled to be handed over to Iran Air, the Iranian national flag carrier, prior to beginning of the new Persian calendar year Nowruz though the process has been postponed to following days.
"Banking restrictions rather than technical issues have most probably caused the delay in the delivery process," he underlined.
In a lucrative deal, Iran Air (Homa) has purchased 100 Airbus aircraft though only two airplanes have been so far delivered to the Iranian airline.