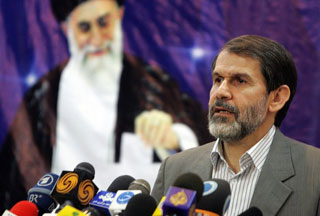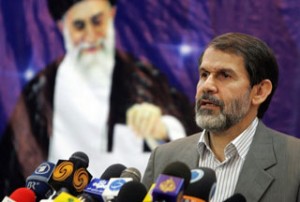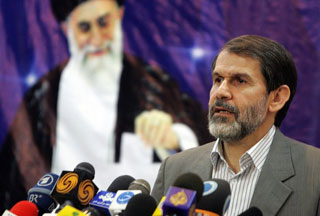 Amid heated discussions on his choices for Cabinet members, President Mahmoud Ahmadinejad faces challenges in introducing interior and defense ministers.
Iran's Joint Chiefs of Staff has reportedly opposed Ahmadinejad's choice for the Defense Ministry, Interior Minister Sadeq Mahsouli, Asre Iran reported on Monday.
The report added that due to the opposition to the pick, the president would have to name another candidate for the post.
Meanwhile, some prominent figures have also opposed appointing the incumbent Defense Minister Brigadier General Mostafa Mohammad-Najjar as the 10th government's interior minister.
Subsequently, the former head of the presidential office and an academic member of Iran's University of Science and Technology, Ali Sheikholeslami, has emerged as a candidate, reports say.
Sheikholeslami has served as the deputy governor of Hormozgan province and is a close ally of President Ahmadinejad.
With less than two weeks before Ahmadinejad has to introduce his Cabinet, the president met the Parliament's Principlist bloc to discuss the next government.