Iran
Iran's Top General Hopes for Liberation of Muslim Lands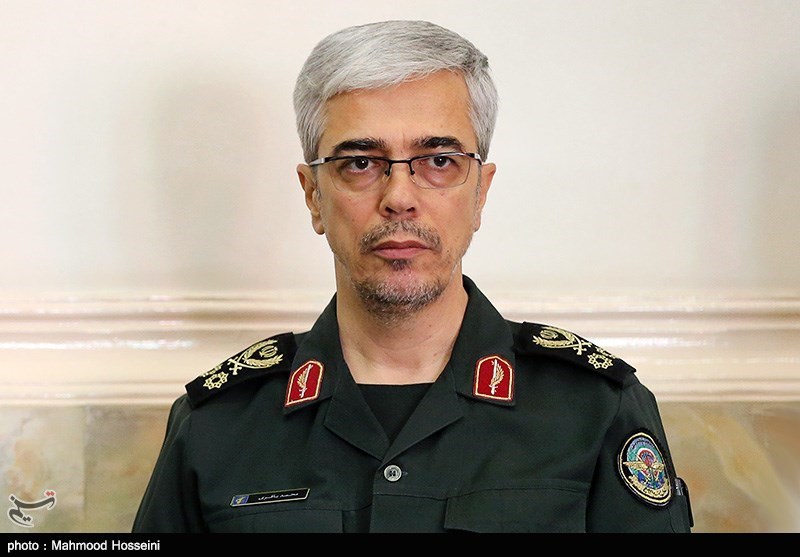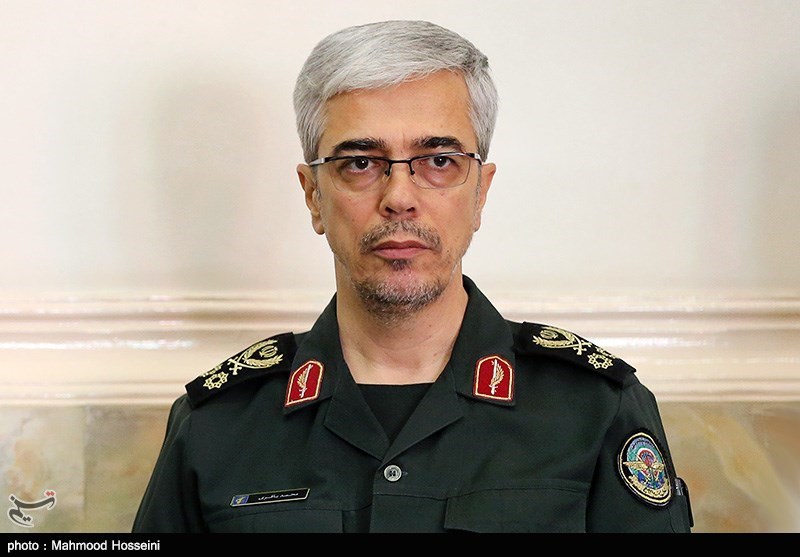 In a congratulatory message ahead of the Muslim festival of Eid al-Fitr, the new Chief of Staff of the Iranian Armed Forces Major General Mohammad Hossein Baqeri prayed for liberation of all Islamic territories from the yoke of occupiers.
The senior general on Monday sent a message to Iranian military and civilian officials to felicitate them on the upcoming festival of Eid al-Fitr, which marks an end to the Muslim holy month of Ramadan.
In his message, Major General Baqeri expressed the hope for the prosperity of Muslim nations in light of unity, and for the full liberation of Islamic lands from occupation.
Known as the Feast of Breaking the Fast, Eid al-Fitr is an important religious holiday celebrated by Muslims all around the world.
This year's Eid al-Fitr is expected to fall on Wednesday in Iran.