Middle East
Yemen
Iran's Top Security Official: National Agreement Displays Yemenis' Political Ripeness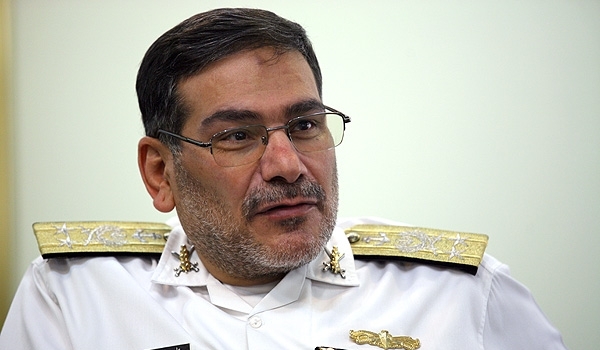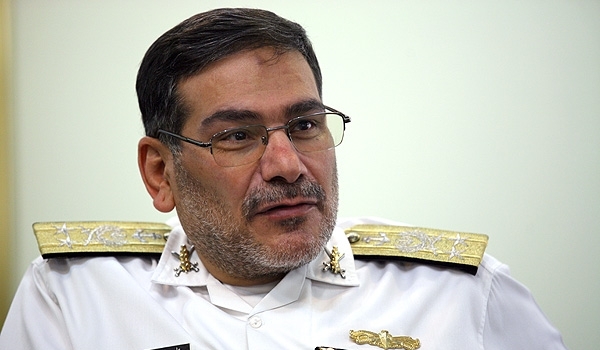 Secretary of Iran's Supreme National Security Council (SNSC) Ali Shamkhani welcomed the agreement between the Yemeni government and protestors, and underlined that the deal is an indicator of ripeness of all political groups in the country.
"Endorsement of the agreement signifies the ripeness of all political groups," Shamkhani said on Tuesday.
He appreciated the UN's role in convincing the Yemeni government to accept popular demands, and expressed the hope that the regional nations would also play a positive role and help the Yemeni people attain their revolutionary and Islamic goals through a correct understanding of the recent developments in the Arab country.
Shamkhani also underscored Iran's support for the Yemeni nation, and said Tehran will spare no efforts to help develop all-out cooperation with Sana'a.
The Yemeni government and protesters signed a ceasefire deal on Monday after days of heavy-handed crackdown in the capital Sana'a.
The two sides agreed to cease fire in Sana'a immediately, nominate a prime minister in a week, form a technocrat government within a month and decrease fuel prices, an official said on the condition of anonymity.
The deal empowers the revolutionaries, specially the Houthis, as it allows the movement to play an important role in forming a cabinet and determining the future control of the army.
The deal was signed hours after protesters took control of key government and army institutions, including prime minister's office, national TV station and 1st Armored Division.
Prime Minister Mohammed Basindawa resigned his position on Sunday afternoon after people seized Northwestern areas of the capital.
Fighting in the capital had become so intense that, by Friday, international airlines suspended flights in and out of the nearby airport.
Yemeni troops stepped up their crackdown on anti-government protesters in the past one month. Scores of Yemeni people have been shot dead and tens of others wounded during the protests.
The latest round of unrest came as hundreds of thousands of Yemeni people from various tribes and faiths have been staging massive protests in Sana'a for the last several weeks to demand the dismissal of the government and the reversal of an earlier government decision to slash fuel subsidies.
They rejected Mansour Hadi's initiative to form a new government and partially reduce fuel prices. The protesters said they would continue their mass rallies until all their demands are met.
The Yemeni army and security forces have on numerous occasions used force against the protestors. But the crackdown failed to stop the protests.
The Houthi movement that played a key role in the popular uprising that forced former dictator Ali Abdullah Saleh to step down in 2012 is now a part of the comprehensively popular protests.