Iran
Middle East
North America
Iran's Top Security Official Warns of US Continued Mischiefs in Region
Secretary of Iran's Supreme National Security Council (SNSC) Ali Shamkhani warned that the US still continues fomenting insecurity and tension in the region despite withdrawal from Afghanistan.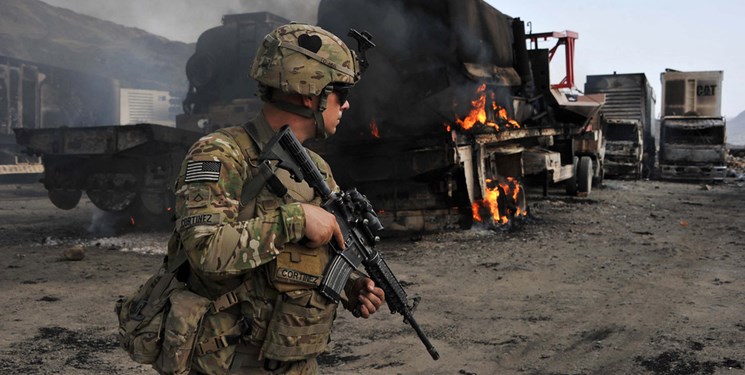 "Although the US has been expelled from Afghanistan after 20 years of aggression and occupation, it still continues to cause crises in the region as part of its tension-stirring strategy," Shamkhani told reporters upon his arrival in New Delhi on Tuesday.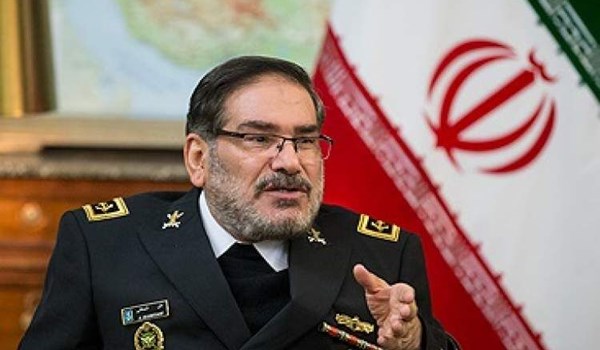 The Iranian top security official is scheduled to take part in the third edition of the Regional Security Dialogue on Afghanistan to be held on Wednesday.
Shamkhani stressed the importance of improving interactions and cooperation among the regional countries to counter threats and elements of insecurity across the region.
The senior Iranian security official noted that the participants in the meeting would make joint efforts to discuss the root causes of crises in the region, particularly in Afghanistan, and find solutions that would help establish lasting and broad-based peace and stability in the war-ravaged country.
"The meeting is a very appropriate opportunity to pursue bilateral political and security dialogue among regional countries," Shamkhani said.
The top Iranian security official plans to deliver a speech at the meeting and hold talks with his counterparts on bilateral, regional and international issues.
The US invaded Afghanistan in October 2001 following the September 11, 2001 attacks. American forces occupied the country for about two decades under the pretext of fighting against the Taliban. But as the US forces left Afghanistan, the Taliban stormed into Kabul, weakened by continued foreign occupation.
The US has supported the terrorist groups against the regional states in the past few decades.