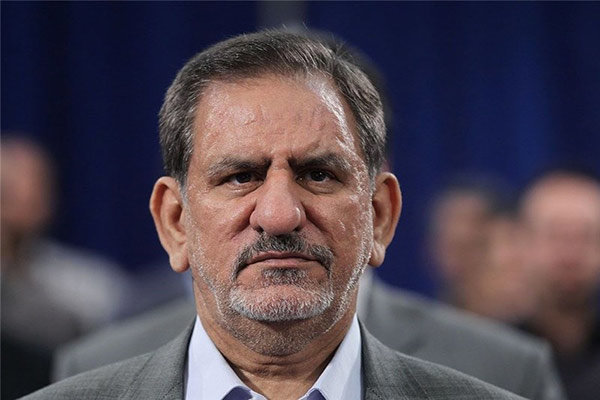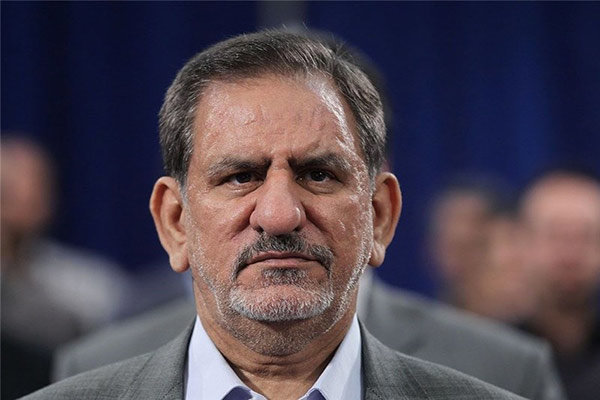 Iran's Vice-President Jahangiri and Turkish Premier Binali Yildrim discussed the latest developments in Iraq after the referendum held in Kurdish areas of Iraq, in a phone dialogue on Friday.
"Our negotiations in Baghdad will continue to manage the developments in post-referendum time," said Es'hagh Jahangiri, the Iranian First Vice-President on Friday during a telephone conversation with Turkish Prime Minister Binali Yildirim.
He made the remarks after describing the trilateral negotiations between the intelligence services and foreign ministers of Iran, Iraq, and Turkey as beneficial. Jahangiri called for unity of measures in dealing with the issue.
"Our base of measures has been alighned with the bills passed by Iraqi Parliament and decisions mad e by Haider al-Abadi's cabinet," said the Iranian official, "the Iraqi constitution should be the reference and we are obliged to back Baghdad in this cause."
"Thank God the plots of world super powers have been foiled in Iraq," asserted the senior Iranian official after describing Iraq as an important country in the Arab world.
"We must not allow at any price to let international borders get hazy and accordingly we strongly support the territorial integrity of Iraq and Syria," said Mr. Jahangiri, "the solidarity of Iran and Iraq is very important and effective in this cause."
The Turkish official, for his part, greeted Mr. Jahangiri for being reinstated in the position of First Vice president in the second term of President Rouhani's administration and voiced hope that the new term provide a good opportunity for further development of regional cooperation and bilateral relations between Tehran and Ankara.
Referring to Turkish President Erdogan upcoming visit to Tehran on October 4, Mr. Yildirim voiced hope that good measures and agreements be taken and mad e by Iran and Turkey in that meeting.