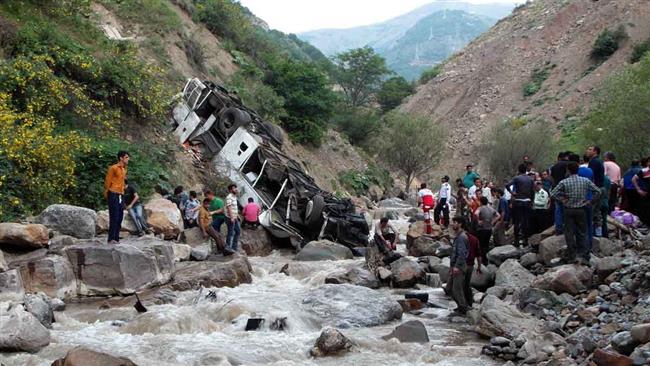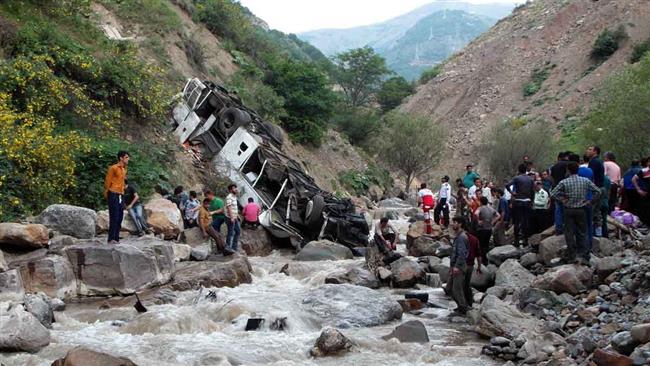 Iran's Minister of Petroleum Bijan Zangeneh on Wednesday called for an "appropriate decision" by OPEC to curb a global oil supply glut as members gathered for a crucial meeting in Vienna.
"It's very clear that we have oversupply in the market and this oversupply puts pressure on the price," Zangeneh told Press TV upon arrival in the Austrian capital.
"And now it's our responsibility to review this situation and to take an appropriate decision for balancing the market but it depends on consensus among all OPEC members," he said.