Iran
Iran's Zarif set to hold Russian, Azeri trilateral talks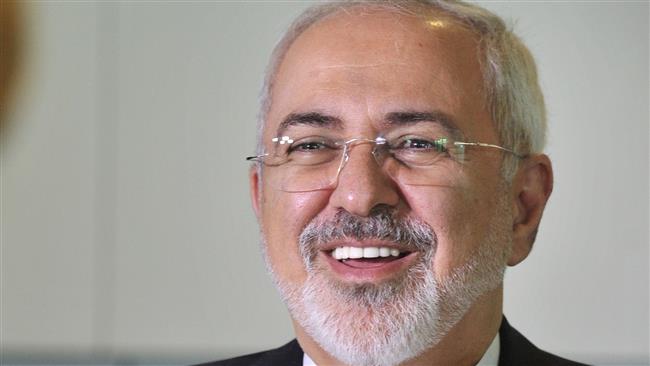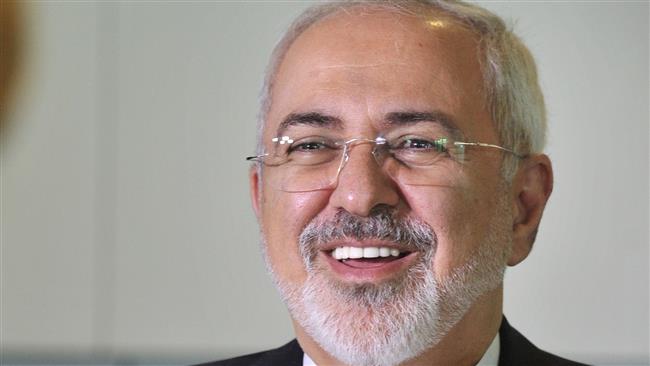 Iranian Foreign Minister Mohammad Javad Zarif is set to take part in a meeting with his Russian and Azerbaijani counterparts in the Azeri capital Baku.
After arriving at the airport in Baku on Wednesday, Zarif told reporters that the grounds for further cooperation in "the transit, trade and energy" fields will be discussed in the upcoming trilateral meeting set for Thursday morning.
He said that the meeting is being convened as a follow-up to talks held between Iranian President Hassan Rouhani and Azerbaijani President Ilham Aliyev, and that the session will also be a good opportunity to discuss "important regional and international issues."
"Tomorrow I will talk to Russian Foreign Minister Sergey Lavrov about the latest developments in Syria and the region," Zarif said, adding that similar talks will be held with Azerbaijani Foreign Minister Elmar Mammadyarov.
Iran's foreign minister also reiterated his country's calls for a halt to the conflict between Armenia and Azerbaijan in the Caucasus region of Nagorno-Karabakh, where deadly fighting had recently broken out.
Earlier, Rouhani called on Aliyev and Armenian President Serzh Sargsyan to do all they can to ensure a current ceasefire holds.
The truce was reached after the deaths of some 75 people in the fighting that broke out between Armenia and Azerbaijan over the disputed region on April 1. Both sides accuse each other of starting the latest outbreak of violence.