Iran
Iran's Zarif Urges Int'l Efforts to Find Causes of Mina Tragedy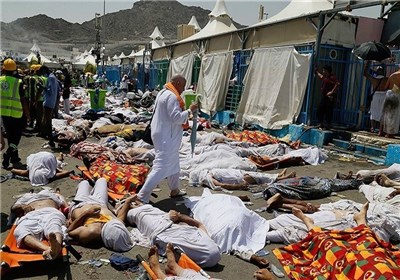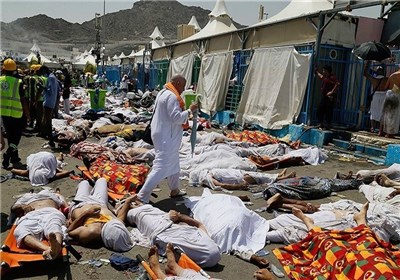 Iranian Foreign Minister Mohammad Javad Zarif called for cooperation among different countries to find the main reasons behind a recent deadly crush of people in Mina, Saudi Arabia.
Speaking at a meeting with Mali's New Ambassador to Tehran Bobakr. G. Diall on Sunday, Zarif condoled Mali government and nation over the deaths of over 200 nationals in Saudi Arabia during this year Hajj pilgrimage.
He expressed the hope that all countries help find causes of Mina tragedy and ways to prevent the repetition of the similar deadly incidents in future.
He then pointed to the issue of terrorism in the region and stated that terrorism has turned into a severe problem for all countries.
Zarif also voiced Tehran's preparedness to offer cooperation to uproot the phenomenon.
The Mali ambassador, for his part, expressed condolences to Zarif as well as Iranian government and nation on Mina catastrophe.
Diall Invited Zarif to visit Mali and voiced concerned about spread of terrorism to some parts of Mali and called on Iran's cooperation in the fight against terrorism given Iran's experience on the issue.