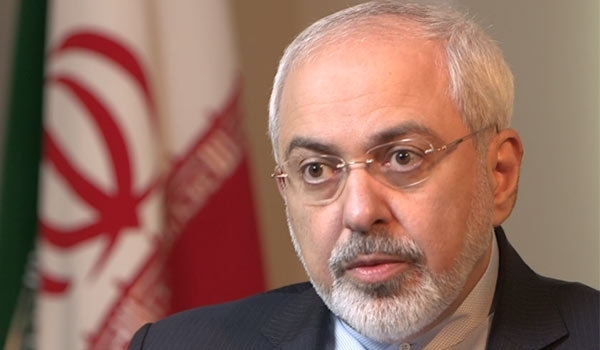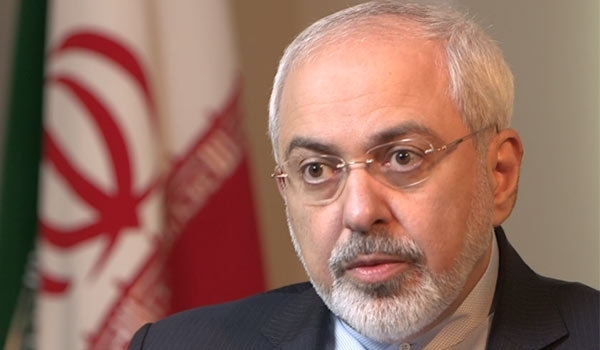 Iranian Foreign Minister Mohammad Javad Zarif voiced suspicion over the so-called coalition formed by the US to fight the Islamic State of Iraq and the Levant (ISIL) terrorist group.
"We were not convinced that the United States government was serious," the top Iranian diplomat said in a Friday interview with the PBS News Hour's chief foreign affairs correspondent Margaret Warner.
He went on to criticize US plans — approved this week by Congress — to finance the so-called 'moderate' Syrian rebels in the fight against the extremists.
Zarif noted that the very forces the US is seeking to aid include elements of the ISIL, along with other al-Qaeda-linked fighters.
"If you undermine the central government in Syria, that would enable the ISIL terrorists to engage more effectively and to gain even more territory," he warned.
"We see this as basically contradiction in terms of trying to defeat the ISIL but at the same time funding those who are trying to undermine the very government that is withstanding terrorists," Zarif pointed out.
In relevant remarks on Saturday, member of the Iranian Parliament's National Security and Foreign Policy Commission Mohammad Hassan Asafari said the US is planning to renew its military presence in the Middle-East region under the name of the anti-ISIL coalition, and added that Washington and its allies are not serious about fight against the ISIL Takfiri terrorist group.