Iraq
Iraq army intensifies operations in Anbar province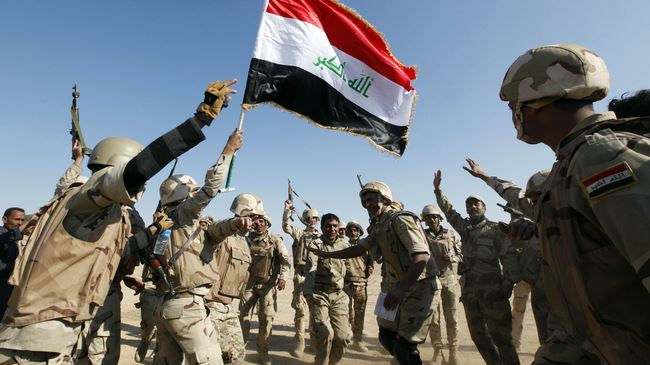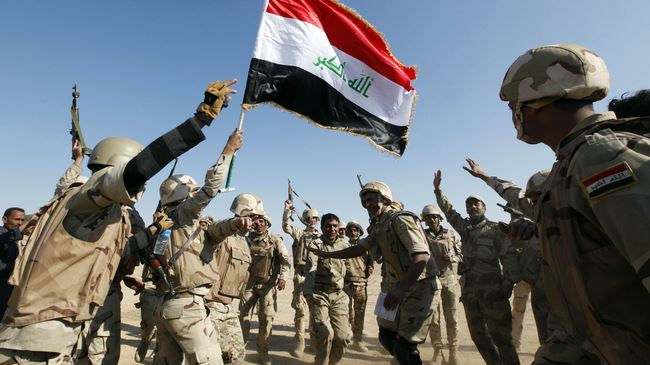 The Iraqi army has intensified its operations in the western province of Anbar, where the ISIL Takfiri militants recently massacred a large number of Sunni people, Press TV reports.
The militants have executed more than 300 people from Albu Nimr tribesmen in the town of Hit in Anbar province since last week, according to tribal authorities.
Iraqi army warplanes have so far launched several rounds of airstrikes against the ISIL positions in Anbar.
The army has released a statement, saying that it has succeeded in clearing a road which connects the holy city of Samarra to Anbar and the city of Fallujah. The move will help besieged Sunni tribes.
"The Iraqi armed forces and the Iraqi government and volunteer forces support the tribes against ISIL," Adnan al-Sarraj, an Iraqi political analyst, told Press TV.
"The military operations conducted today in Hit, which will continue for the next few days, will make a difference and will lead to the liberation of these areas," Sarraj said.
Security forces and Anbar tribes launched a large-scale military operation in Hit and Haditha's al-Baghdadi area to bring them under their control.
The ISIL's killings of Sunnis have brought into question some media reports that the situation in Iraq is a sectarian conflict between Shias and Sunnis.
Anbar province, which borders war-ravaged Syria, has been a major stronghold of the ISIL elements and continues to be largely controlled by the terror group.
The ISIL terrorists also control large areas of Syria. The group first sent its militants into Iraq in June, seizing large parts of land along the border between the two countries.
They have been carrying out horrific acts of violence, including public decapitations and crucifixions, against Iraqi communities such as Shias, Sunnis, Kurds, and Christians.