Iraq
Iraq army launches offensive to recapture Daesh-held Mosul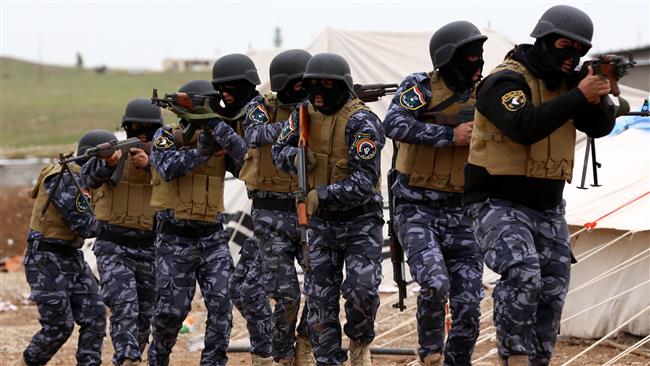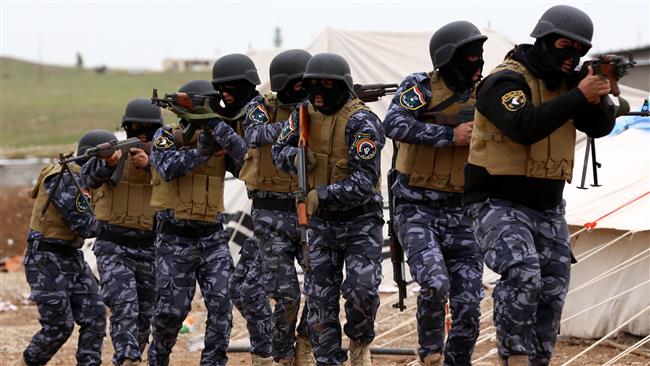 The Iraqi armed forces have begun an offensive to recapture the country's second-largest city of Mosul from Takfiri Daesh terrorists.
The military operation, launched early Thursday, is the first phase of a large-scale offensive that Baghdad plans to conclude in 2016 with the complete recapture of Mosul, the capital of the northern Nineveh Province.
"The first phase of the Fatah (conquest) Operation has been launched at dawn to liberate Nineveh, raising the Iraqi flag in several villages," the Iraqi military said in a statement.
According to the spokesman for the Joint Military Command, Brig. Gen. Yahya Rasool, the recaptured villages are located on the outskirts of the town of Makhmour, east of Mosul.
The northern and western parts of Iraq have been plagued by violence since Daesh mounted its offensive in the country in June 2014.
Home to around two million people before its capture, Mosul fell to the extremist militants in the earliest days of the assault. The Iraqi army has been fighting to liberate Daesh-held regions with the help of volunteer forces.