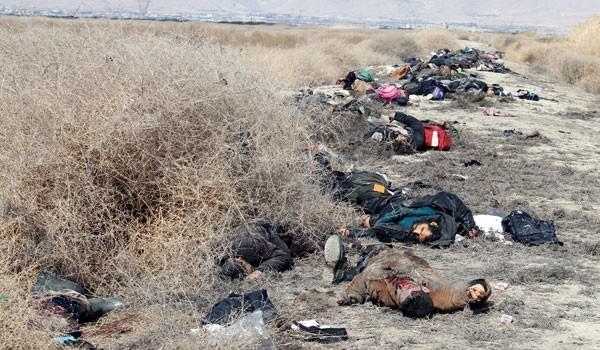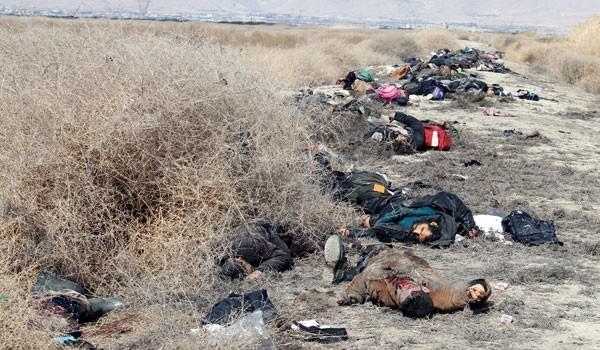 At least 100 ISIL fighters were killed in the Southern part of Baghdad, Iraq's defense ministry said.
Air-assisted riot police and volunteers carried out the operation on Wednesday, according to a written statement from Iraq's defense ministry, World Bulletin reported.
An ammunition-depot and 250 explosives were seized during the raid in Al-Meamil district and police also destroyed 15 ISIL vehicles, the statement added.
The ISIL Takfiri terrorists currently control shrinking swathes of Syria and Iraq. They have threatened all communities, including Shiites, Sunnis, Kurds, Christians, Ezadi Kurds and others, as they continue their atrocities in Iraq.
Senior Iraqi officials have blamed Saudi Arabia, Qatar, and some Persian Gulf Arab states for the growing terrorism in their country.
The ISIL has links with Saudi intelligence and is believed to be indirectly supported by the Israeli regime.