Iraq
Iraq Brings All Remaining ISIL Territory under Attack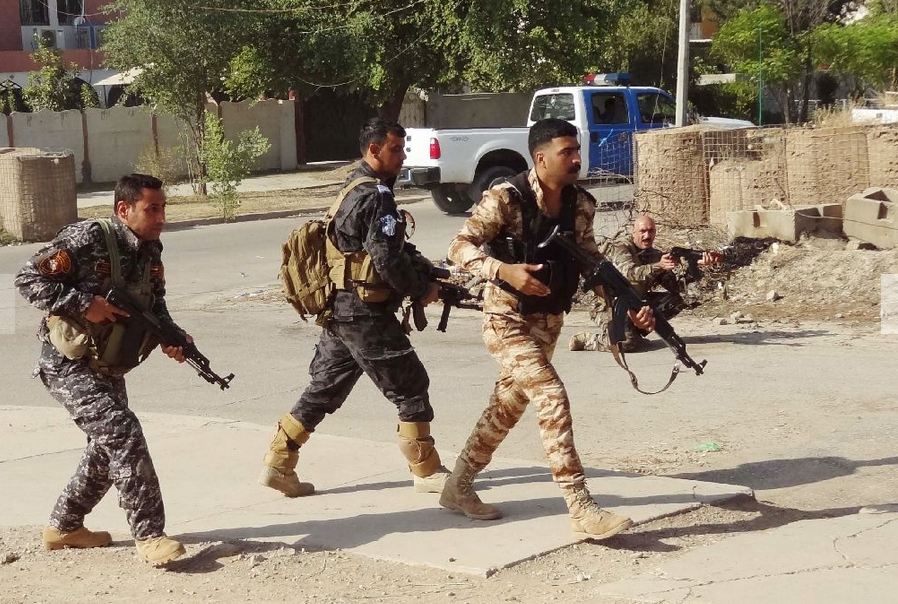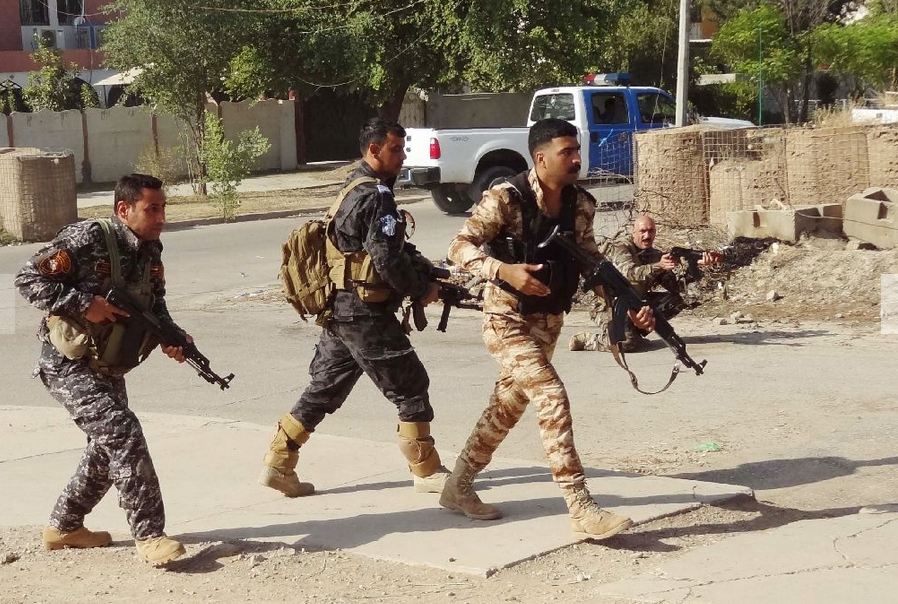 Iraq brought all of its territory still held by the ISIL terrorist group under attack Thursday.
Security forces backed by paramilitary units launched a dawn assault on a besieged ISIL-held pocket around the northern town of Hawija, just days after attacking the terrorists' only other foothold in the country.
The territory still held by ISIL has been dwindling fast since its defeat in Iraq's second city Mosul in July, with stronghold after stronghold coming under assault on both sides of the border with Syria.
Most of its onetime Syria bastion Raqa, long a byword for its most gruesome atrocities, is now in the hands of US-backed fighters, while elsewhere in Syria ISIL has suffered major losses to Russian-backed government forces.
Iraqi Prime Minister Haider al-Abadi predicted that the assault on the Hawija region would swiftly bring a new victory against the crumbling terrorists.
Source: AFP