Syria
Iraq calls for halting outside interference in Syria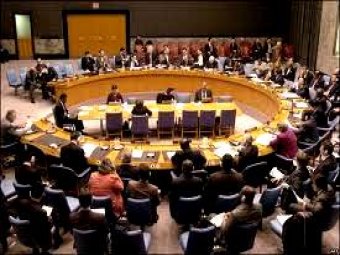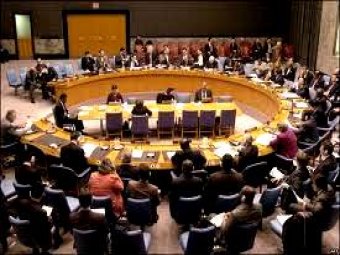 Mohammad Jawad, Deputy Foreign Minister of Iraq, called for an end to violence preparing the necessary atmosphere to start a political process agreed upon by the representatives of the Syrian People leading to the realization of the Syrians' legitimate aspirations in preservation of security and stability in Syria and in the rest of the region countries.
Jawad called for the halting of foreign meddling in the Syrian affairs because they aggravate the crisis and its humanitarian consequences, the initiative of Iraq to solve the crisis in Syria through dialogue among all spectrums.
Other words delivered by the representatives of France, Turkey, Britain, and the USA were characterized by 'crocodile's tears', flagrant meddling in Syria's domestic affairs, in support to the terrorist armed groups operating in Syria in line with the western agenda aiming at the destruction of Syria.
The representatives of Jordan, Lebanon, South Africa and Azerbaijan underlined the necessity to provide aid to the needed in Syria and outside it, and asserted that the political solution was through dialogue among all sides as to end the suffering of the Syrians, reiterating backing to the UN Representative, al-Akhdar al-Ibrahimi's mission.