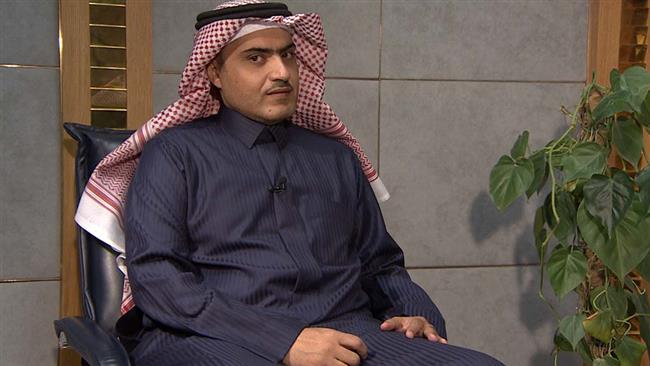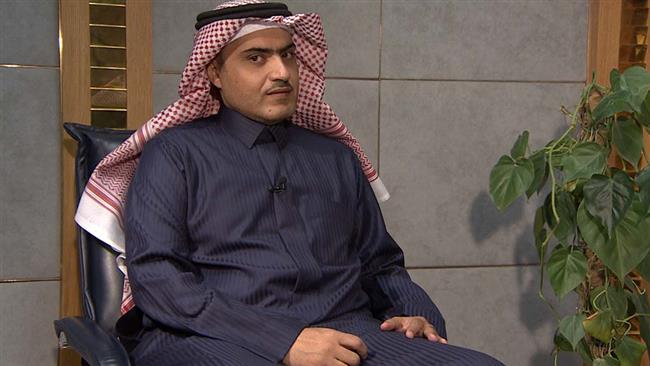 Iraq has asked Saudi Arabia to replace its ambassador to Baghdad Thamer al-Sabhan, who has come under sharp criticism time and again for his controversial actions and interference in the country's domestic affairs.
Ahmed Jamal, spokesman for the Foreign Ministry, said Sunday that senior Iraqi officials have requested Riyadh to adopt proper measures, and find a replacement to the 49-year diplomat, Arabic-language al-Sumaria satellite television network reported.
Jamal further dismissed as "inaccurate" allegations that fighters from pro-government Popular Mobilization Units have devised plots to murder the Saudi envoy, saying such claims are only meant to damage relations between Baghdad and Riyadh.
He also called on reporters and journalists to corroborate claims before publishing them.
On August 21, London-based Asharq Al-Awsat newspaper published a report, claiming that Popular Mobilization Units had sought to assassinate Sabhan by targeting his convoy with "rocket-propelled grenades."
A day later, the Iraqi Foreign Ministry ruled out the pro-Riyadh media reports, stressing that no embassy or diplomatic mission in the country has communicated with Iraqi authorities about a potential threat or risk to them.
Jamal went on say that all diplomatic missions and embassies in Baghdad are being adequately protected by Iraqi security personnel under the Baghdad Operations Command.
Brigadier General Saad Moen, the spokesman for the Baghdad Operations Command, said last week that the Saudi diplomatic mission in Baghdad had not communicated with the Iraqi security forces at all concerning any alleged attempt to assassinate Sabhan.
This is not the first time that Saudi Arabia and pro-Riyadh media outlets have taken measures aimed at slandering the Shia volunteer forces in Iraq.
The frequent attempts by Saudi Arabian officials to sully the image of the Shia forces have raised suspicions about collaboration between Riyadh and the Takfiri Daesh terrorist group.
Sabhan has on occasions received warnings from Iraqi officials for interference in the country's internal affairs.
In June, Prime Minister Haider Abadi also strongly advised the Saudi ambassador to Baghdad to remain committed to his diplomatic duties and avoid meddling in Iraq's domestic affairs.
The northern and western parts of Iraq have been plagued by gruesome violence ever since Daesh terrorists mounted an offensive in the country in June 2014.
Fighters from Popular Mobilization Units are successfully assisting Iraqi government forces in joint operations to push Daesh militants out of the country's territory.