Iraq Denies Return of US Troops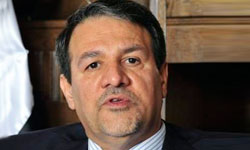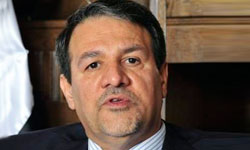 A Baghdad government spokesman on Saturday denied some recent US media reports alleging that the United States' special forces have come back to Iraq to assist the country's security forces in quelling escalating violence.
Iraqi Government Spokesman Ali al-Dabbaq said any such redeployment of the US troops needed the parliament's approval, and further underlined that no US troops have been sent back to Iraq.
The US daily, New York Times, reported that a special unit of the US Army already reached Iraq to help in the fight against terrorism.
Buried in the 15th paragraph of the report in Tuesday's Times was the news that "Iraq and the United States are negotiating an agreement that could result in the return of small units of American soldiers to Iraq on training missions" and that a unit of Army Special Operations soldiers has already been deployed to Iraq to advise on counterterrorism and help with intelligence.
Dabbaq said that the presence of American troops on Iraq's soil after the US withdrawal needs legislative and legal permission from both the United States and Iraq, stressing that Baghdad has not asked Washington to send back any of its forces.
He also explained that the arrival of the US forces in Iraq is not something that can be hidden from the public.
The last convoy of the US soldiers pulled out of Iraq in December, ending nearly nine years of war (started in March 2003) that cost almost 4,500 American and hundreds of thousands of Iraqi lives.