Iraq
Iraq determined to root out terrorism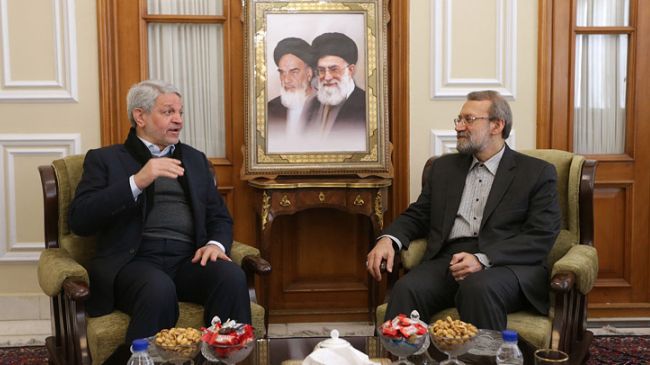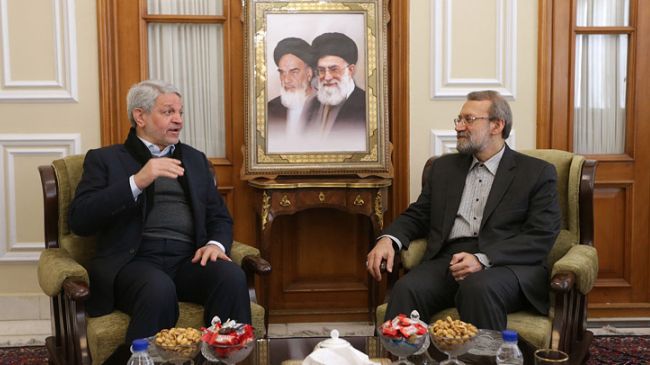 A member of the Islamic Supreme Council of Iraq (ISCI) has reaffirmed Baghdad's determination to fight terrorist groups in the country.
Publish date : Tuesday 4 February 2014 09:20Code: 151896
'Iraq determined to root out terrorism'
Since the US invasion of Iraq in 2003, Iraq has become the scene of terrorist operations by al-Qaeda-linked terrorist groups on a daily basis.
At a Monday meeting with Iran's Majlis Speaker Ali Larijani in Tehran, Bayan Jabr expressed gratitude for Iran's support for the Iraqi nation and noted that all the political factions in Iraq favor all-out ties with Iran.
Larijani, for his part, underlined the importance of friendly ties between the two nations, adding, "Promotion of friendly and close relations between Iran and Iraq will bring about enormously positive effects on the enhancement of security and progress of the two nations and the region."
The top Iranian lawmaker stressed the importance of parliamentary cooperation as a way of further expanding relations and called for mutual consultation to open a new chapter in the bilateral parliamentary ties.
He also stressed the interest of the Iranian companies to enter the Iraqi market, arguing that interaction between the private sectors in both countries can help resolve the problems of the Iraqi people.