Iraq
Iraq Forces Foil Double Car Bomb Attack at Syria Border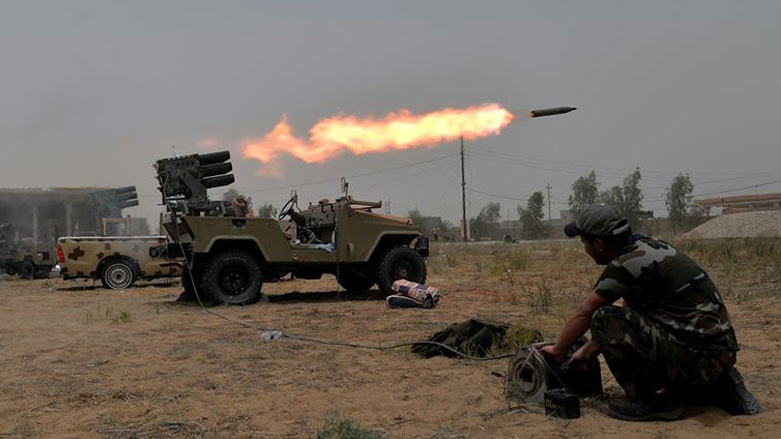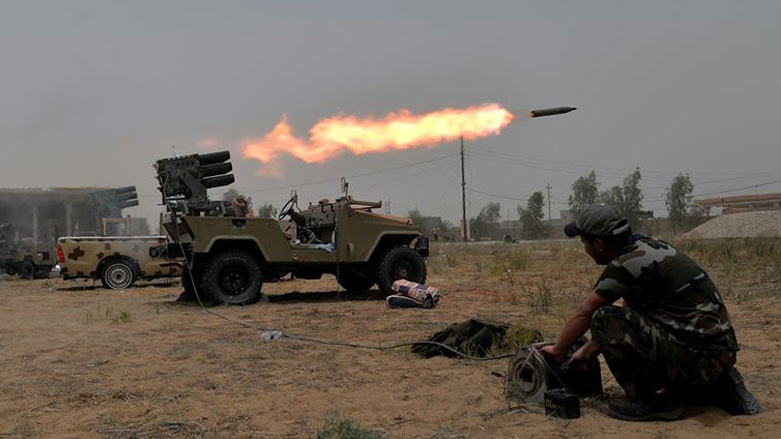 Iraqi forces on Sunday foiled a double suicide car bomb attack by ISIL on a remote border crossing with Syria, officers and local officials said.
"The attack was launched from the desert on the Iraqi side of the border," said a senior military officer with an army division stationed in Rutba, the nearest town.
The Al-Walid crossing, which lies 515 kilometers (320 miles) west of Baghdad, was attacked shortly after midnight.
"The attack was repelled by the tribal forces manning the crossing, with the aerial support of the international coalition," the officer told AFP.
The officer and a local official from Anbar – the vast western province which has borders with Syria, Jordan and Saudi Arabia – said the tribal fighters neutralized the two vehicles before they could reach the border position.
The Iraqi border guard has a presence at the Trebil border crossing with Jordan further south but the Al-Walid post is guarded by a local tribal force known as the Desert Hawks.
It is comprised of around 100 men from Anbar clans and their commander is Shaker al-Rishawi.
Source: AFP