Iraq
Iraq forces, Peshmerga inflict heavy losses on ISIL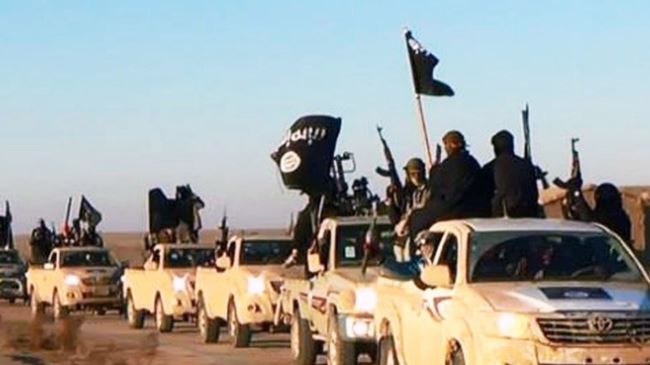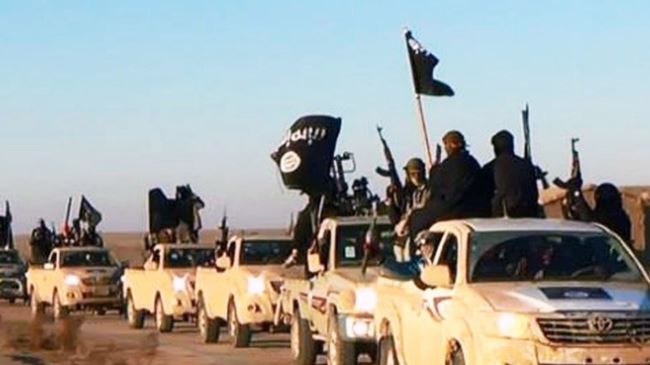 ISIL Takfiri militants have suffered more losses in Iraq as the Iraqi army and Kurdish Peshmerga forces go ahead with their offensive against the terrorists in several parts of the Arab country.
According to Iraqi security sources on Monday, the Iraqi air force bombed a convoy of ISIL militants heading to a village in Iraq, killing 70 terrorists and injuring dozens of the militants.
The Kurdish fighters have also stepped up their campaign against the terrorists.
On the same day, Peshmerga forces recaptured six villages from the Takfiri militants in an operation in Iraq's Hamrin area.
The Iraqi military has been conducting airstrikes against militant positions on an almost daily basis.
The Takfiri ISIL terrorists currently control parts of eastern Syria and Iraq's northern and western regions. They have committed heinous crimes and threatened all communities, including Shias, Sunnis, Kurds, Christians and Izadi Kurds, during their advances in Iraq.
The West and its regional allies, including Qatar, Saudi Arabia, and Turkey, are reportedly giving financial and military support to the militants.
The terrorist group has links with Saudi intelligence, and is believed to be supported by the Israeli regime.