Iraq
Iraq Inaugurates Iran-Made Power Plant near Najaf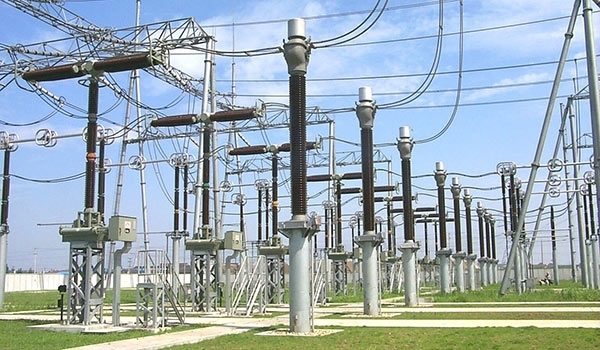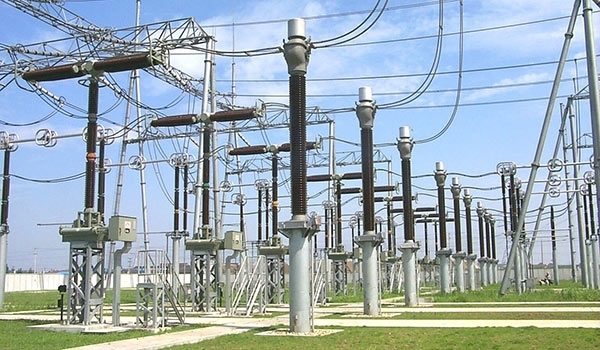 Iraq inaugurated a power plant made by Iranian experts and engineers near the Southern city of Najaf.
The 500-MW power station became operational in a ceremony attended by Iranian and Iraqi energy ministers in Heidarieh area which is located about 25 km North of Najaf.
The facility, which was entirely designed and constructed by Iran's MAPNA Group during a three-year period, will supply electricity to Najaf.
"The Islamic Republic is prepared to promote all-out relations with Iraq, specially in the electricity sector," Iranian Energy Minister Hamid Chitchian said during the ceremony.
He pointed to Iran's capacities and potentials, and said, "We stand ready to help the Iraqi government and nation to make progress."
Iran's annual electricity exports to Iraq are valued at one billion dollars, with Baghdad importing 1,300 MW of electricity from Iran per day.
The Islamic Republic is currently exporting electricity to Lebanon, Iraq, Syria, Turkey, and Pakistan.
Iran and Iraq have enjoyed growing ties ever since the overthrow of the former Iraqi dictator, Saddam Hussein, during the 2003 US invasion of the Muslim country.