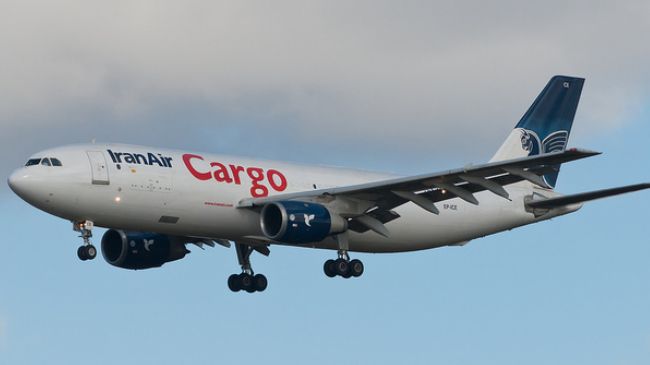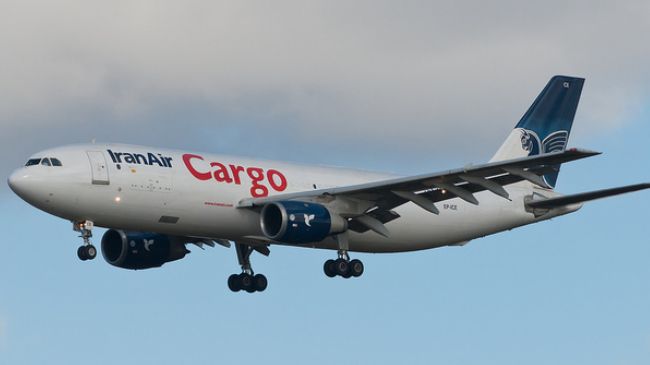 Iran's former ambassador to Baghdad Hassan Kazemi Qomi says Iraq inspected a Syria-bound Iranian cargo plane upon the illegal request of the US.
In an interview with ISNA News Agency on Wednesday, the former Iranian envoy said that "This is not an issue between Iran and Iraq. It is rather put forward by the US given its hostile policies toward the regional people and Syrians. They claim that prohibited materials are sent through air routes."
On Tuesday, Iraq stopped and searched a Damascus-bound Iranair cargo plane from Tehran for weapons, but allowed it to continue as no prohibited items were found on board.
"We did not see anything contrary to the instructions banning the transport of weapons between the Syrian and Iranian sides, so we therefore allowed it to continue its trip," said Nasser Bandar, the head of Iraq's civil aviation authority.
Syria has been experiencing unrest since March 2011 and many people, including a large number of security personnel, have been killed in the violence.
On Friday, the United States announced that it would allocate an additional $45 million to foreign-backed armed groups fighting against Syrian President Bashar al-Assad's government.
Damascus has repeatedly said that the chaos in the country is being orchestrated from outside, and there are reports that a very large number of the armed groups fighting against the Syrian government are foreign nationals.