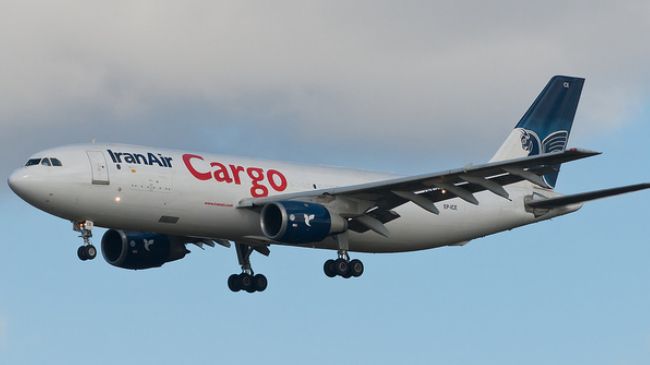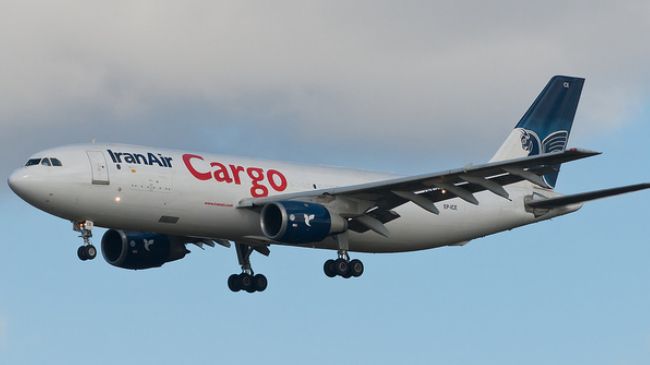 Iraqi authorities have for a second time this month inspected an Iranian cargo plane heading to Syria, but allowed it to continue as no prohibited items were found on board.
The search of the Iranair cargo flight was conducted at Baghdad International Airport on Saturday.
"The plane was allowed to proceed to Syria after verifying that there are no weapons or any banned items on board," Iraq's Chairman of the Civil Aviation Authority Nasser al-Bandar said.
"Our experts found that the plane was carrying only medical supplies and foodstuff, "he added.
On October 2, Iraq stopped and inspected a Damascus-bound Iranair cargo plane from Tehran upon the illegal request of the US officials, who claimed that Tehran uses Iraq's airspace to send weapons to the Syrian government. No weapons were found in that search, either.
Syria has been experiencing unrest since March 2011 and many people, including a large number of security personnel, have been killed in the violence.
Damascus says 'outlaws, saboteurs, and armed terrorists' are behind the unrest, but the opposition accuses the security forces of being behind the killings.
The Syrian government says that the chaos is being orchestrated from outside the country, and there are reports that a very large number of the insurgents are foreign nationals.
The United States has recently announced that it would allocate an additional $45 million to foreign-backed armed groups fighting against Syrian President Bashar al-Assad's government.