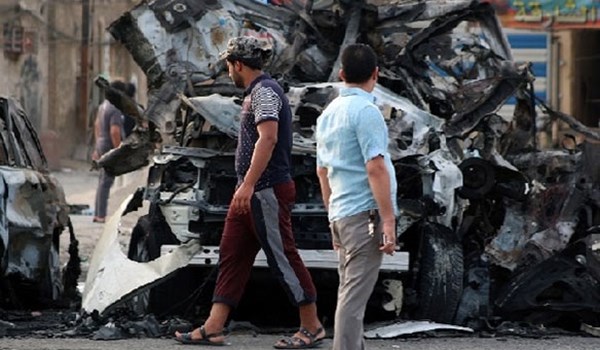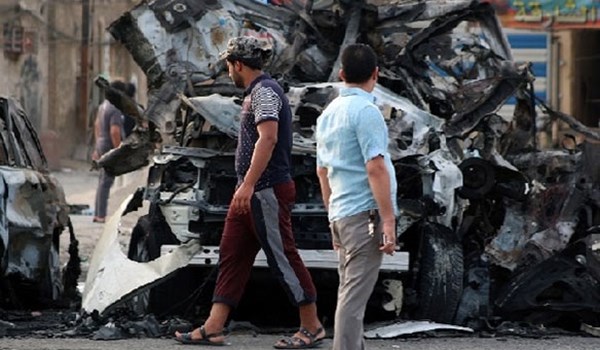 A local source in Nineveh province said that a notorious ISIL bomb-making expert has been killed along with three of his aids near a town West of Mosul.
The source said that Abu Yusuf Halabi, an experienced bomb-making expert of ISIL in the town of Tal Afar was killed in an explosion while mounting bombs on a vehicle in his workshop near Tal Afar.
Three of his aids were also killed in the explosion.
Halabi, nom de guerre Engineer, was a Syrian national known to be among the most notorious bomb-makers of the terrorist group.
Reports said on Wednesday that the ISIL terrorist group launched chemical attack in Mosul city in Nineveh province for the eighth time in the recent months, hitting severely Iraqi soldiers and civilians.
The ISIL terrorists once again used chemical weapons against Iraqi troops and civilians, dropping mustard gas bombs on the al-Saura quarter, in the Southwestern part of the city of Mosul.
It was the eighth attack in which the terrorists used chemical weapons. It was launched at a time when Iraqi government forces entered the district to rescue civilians.