Iraq
Iraq launches major offensive south of Salahuddin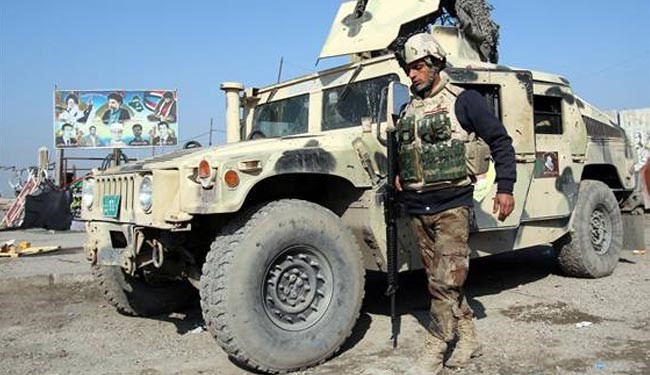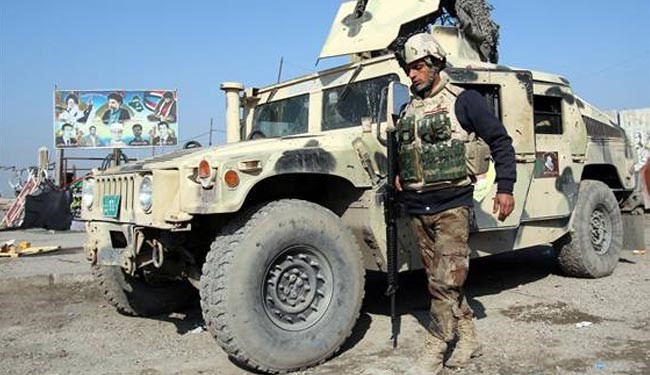 The Iraqi army has launched a major offensive against ISIL Takfiri terrorists south of Iraq's Salahuddin Province.
The major operation on Wednesday comes as the Iraqi army has recently been making advances in al-Dhuluiya and Khazraj areas in the province.
Reports say dozens of Takfiri terrorists have been killed or arrested overnight.
On Monday, the ISIL Takfiri group launched a large-scale attack on Dhuluiya district. However, Iraqi forces and tribesmen in the area repelled their attack.
Meanwhile, the Iraqi Ministry of Defense has called on the residents of Barawana in the western Anbar Province to return home. The army recently managed to retake the area from ISIL gunmen during a two-day operation.
"The armed forces finished dismantling the last improvised explosive devices the terrorists left behind before they fled," said army commander in Anbar Lt. Gen. Rasheed Flaih , adding, "We are now calling on residents to return home and return to their business safely and freely."
Iraq has been fighting the ISIL terrorists since they took control of Mosul on June 10. The Takfiri terrorists currently control parts of eastern Syria and Iraq's northern and western regions. They have threatened all communities, including Shias, Sunnis, Kurds, Christians, Izadi Kurds and others, as they continue their atrocities in Iraq.
Senior Iraqi officials have blamed Saudi Arabia, Qatar and some Persian Gulf Arab states for the growing terrorism in their country.