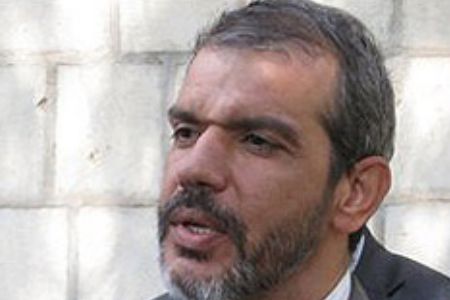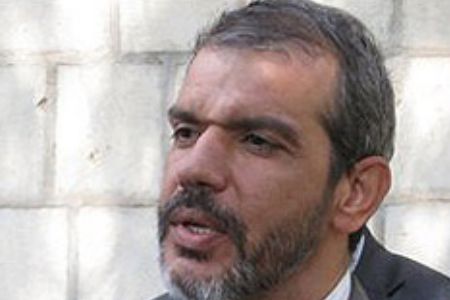 Iraq's military forces are fully capable of providing stability and security in their country, says Iran's ambassador to Baghdad Hassan Danaifar.
"Some people want to link the rise of violence and terror in Iraq to the withdrawal of US forces," Danaifar said on Monday.
"Some would like to carry out such acts of violence so that the US forces do not leave Iraq under the pretext that the country's security forces are not able to provide security," ISNA quoted Danaifar as saying.
He further dismissed as political propaganda allegations by the US ambassador to Baghdad that Iran is meddling in Iraq's internal affairs.
"Such remarks are in line with propaganda against the Islamic Republic of Iran… Iraq is a friend and brother country to Iran," Danaifar said.