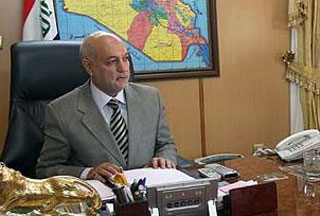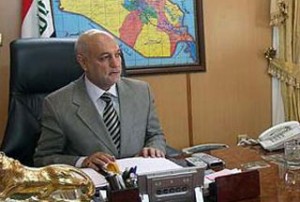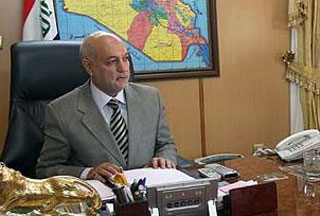 Following the arrest of two members of the Mujahedin Khalq Organization (MKO) in Iran, Iraq says it will not allow the terrorist group to carry out any operation against Iran.
Iraq will not allow the MKO or any other terrorist group to carry out an operation against Iran, Iran's Al-Alam television quoted the Iraqi ambassador to Tehran, Mohammad Majeed al-Sheikh, as saying.
He added that the Iraqi officials have repeatedly urged the MKO members to leave Camp Ashraf in northern Iraq but no country will accept them.
Iranian Intelligence Minister Heydar Moslehi said on Tuesday that the country has foiled a bombing plot by the MKO and arrested several members of the terrorist cell.
He said the detainees wanted to plant bombs in several busy districts of the capital Tehran.
Following the 2003 US-led invasion of Iraq, US troops disarmed the MKO members at Camp Ashraf, which housed them, and surrounded it until Iraqi forces took over responsibility in 2009.
Founded in the 1960s, MKO has masterminded a slew of terrorist operations in Iran and Iraq — one of which was the 1981 bombing of the offices of the Islamic Republic Party, in which 72 Iranian officials were killed.
The terrorists are especially notorious for taking sides with former Iraqi dictator Saddam Hussein during the war Iraq imposed on Iran between 1980 and 1988.