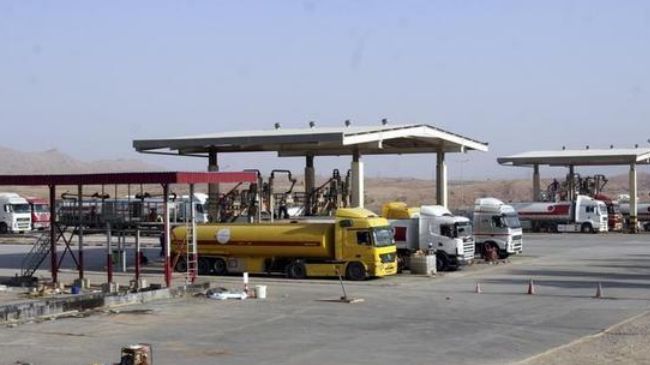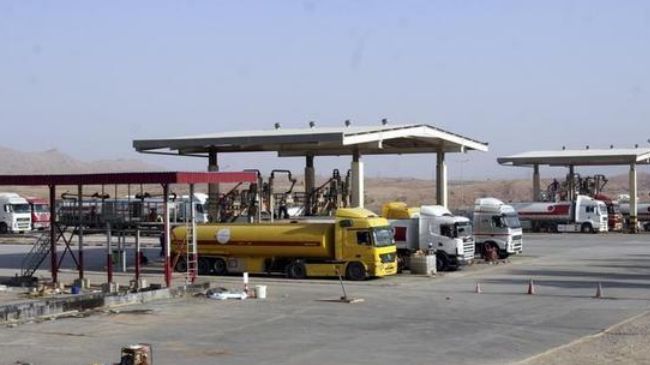 The United States says that all oil exports 'from any part of Iraq' should be implemented with the green light of the Iraqi central government.
Spokesperson for the US Department of State Jen Psaki said during a press briefing on Wednesday, "Our view has not changed. We don't support oil exports from any part of Iraq without approval of the Iraqi federal government."
The US official made the statements after Turkish Prime Minister Recep Tayyip Erdogan met with the prime minister of Iraq's autonomous Kurdistan Regional Government (KRG), Nechirvan Idris Barzani, in Ankara to discuss the construction of a new oil pipeline from the Kurdistan region to Turkey.
The pipeline is said to be projected to carry up to 300,000 barrels to Turkey per day (bpd).
Meanwhile, new reports said on Friday that Turkey and the Iraqi Kurdistan have signed a number of landmark contracts during the meeting between Erdogan and Barzani.
A source close to the accord told Reuters that under the deal the oil and gas from Iraq's Kurdistan would be exported via pipelines to Turkey. The Turkish Foreign Ministry has refused to comment on the report.
Hurriyet Daily News has cited an unnamed Turkish official as saying that Ankara does not seek to create any problems for Baghdad in its energy ties with Iraq's Kurdistan region.
The official said Turkey is not "conducting any hidden work" and that Turkish Foreign Minister Ahmed Davutoglu has relayed this stance of Ankara to Iraqi leaders during his recent visit to Iraq.
On November 27, Baghdad warned Ankara over the opening of a new oil export pipeline from the autonomous Kurdish region.
The Iraqi government "threatens in case this signature happens, bilateral relations between Baghdad and Ankara will be damaged severely," said Ali al-Musawi, a top advisor to Iraqi Prime Minister Nouri al-Maliki.