Iraq
Iraq: Operation to Retake Anbar Town from ISIL Kicks off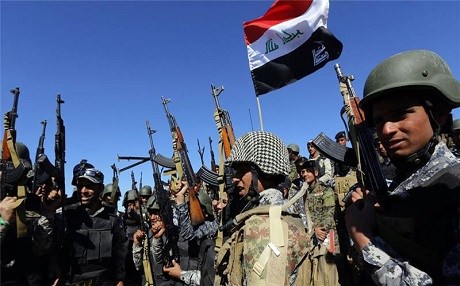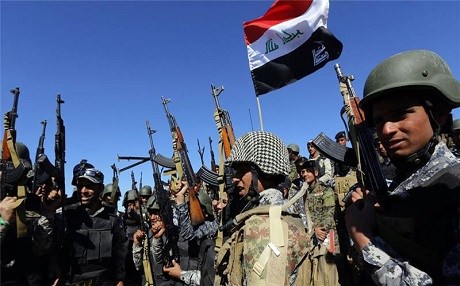 Iraqi army and allied forces launched an operation on Monday to retake the town of Rutba from the Takfiri group, ISIL.
Iraq's Joint Operations Command announced the start of the operation on Monday, saying that special forces, soldiers, police, border guards and pro-government paramilitaries are involved in the operation to retake the Anbar province town.Iraq allied forces
Tanks and artillery are taking part in the operation, which is also backed by air support from Iraqi forces and the US-led coalition against ISIL, the statement added said.
Rutba, located in western Anbar province along the main road to Jordan, has been held by the Takfiri group since 2014.
Al-Jazeera Operations Command, Brigadier General Ibrahim Daaboun, announced the start of the operation to liberate Rutba, noting that Popular Mobilization Forces were also taking part in the operation.
"Major military operation kicked off this morning to liberate Rutba town (310 km. west of Ramadi) from terrorist group ISIL."
Daaboun said that the operation started from the town's western, southern and eastern fronts.
Meanwhile, Anbar Operations Command said that the Iraqi forces have cleansed three explosives-rigged buildings and secured five streets in Ramadi, which is the center of Anbar.