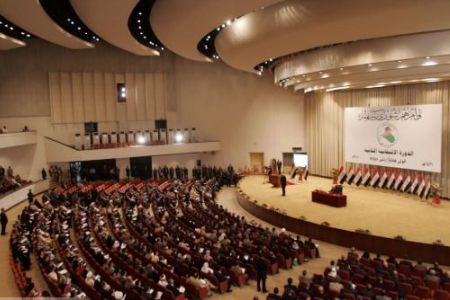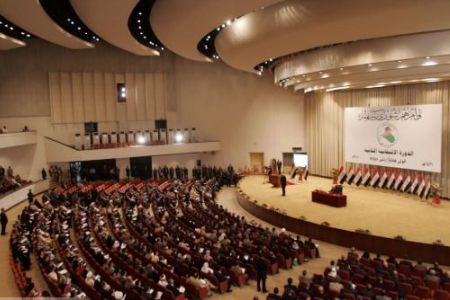 raq's Parliament speaker Osama al-Nujaifi has called for an inquiry into the United States military's attacks on Iraqi civilians.
Nujaifi called on the parliament's Security and Defense Committee to investigate the recent US attacks in Kirkuk and al-Amarah.
He further pointed out that the raids are in violation of Washington's security agreement with Baghdad.
According to Iraqi lawmaker Amr Al-Juburi, the US forces, in collaboration with a local emergency regiment, were deployed in a village in the northern governorate of Salah ad Din.
The forces killed a youth and arrested his brother, he went on to say.
Since the US-led invasion of Iraq in March 2003, more than 1,300,000 people have been killed in Iraq, 4.7 million displaced, 5 million children orphaned — nearly half of the country's children — and the health status has deteriorated to a level not seen since the 1950s.
A security accord between Baghdad and Washington requires that all American troops leave Iraq by 2012.