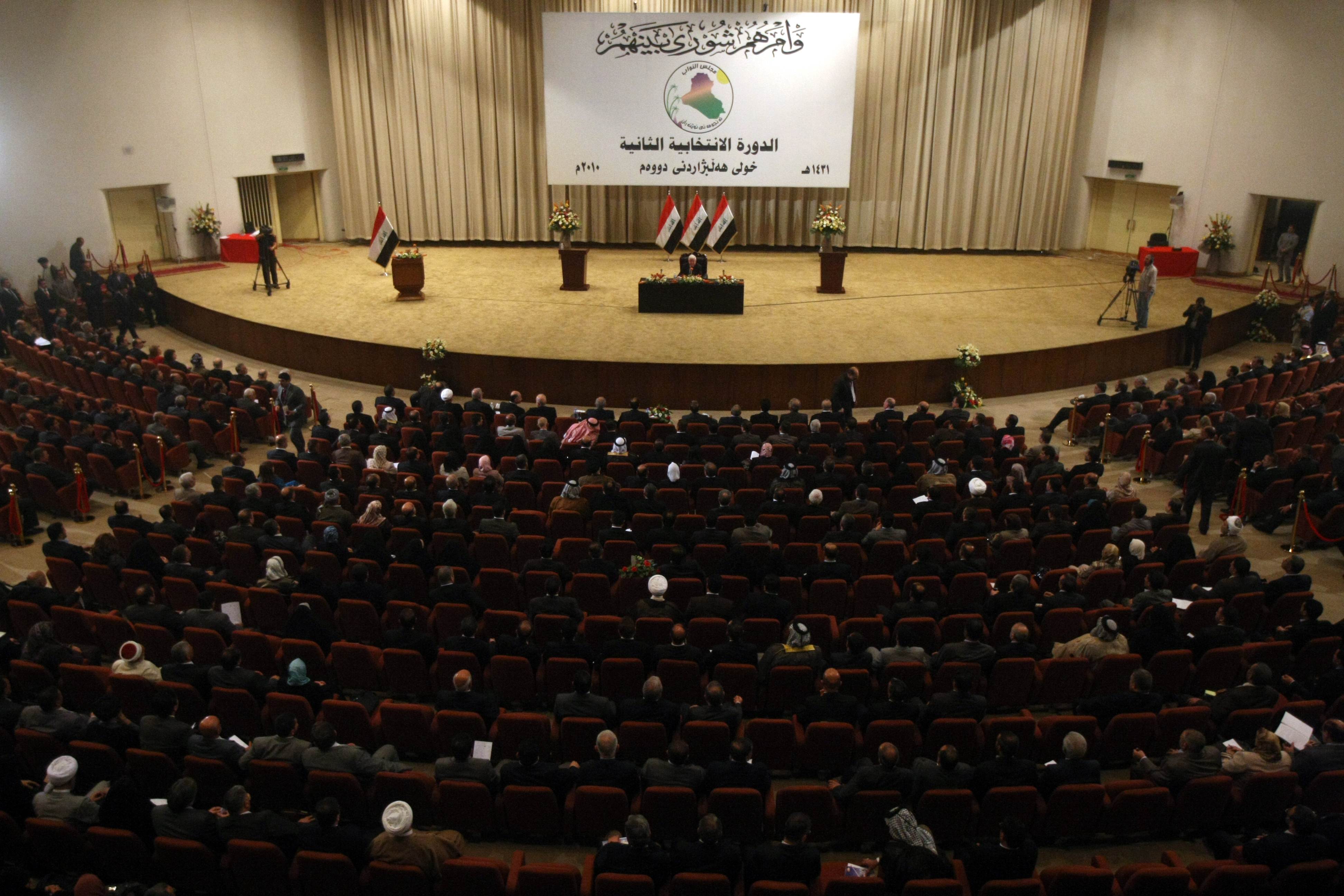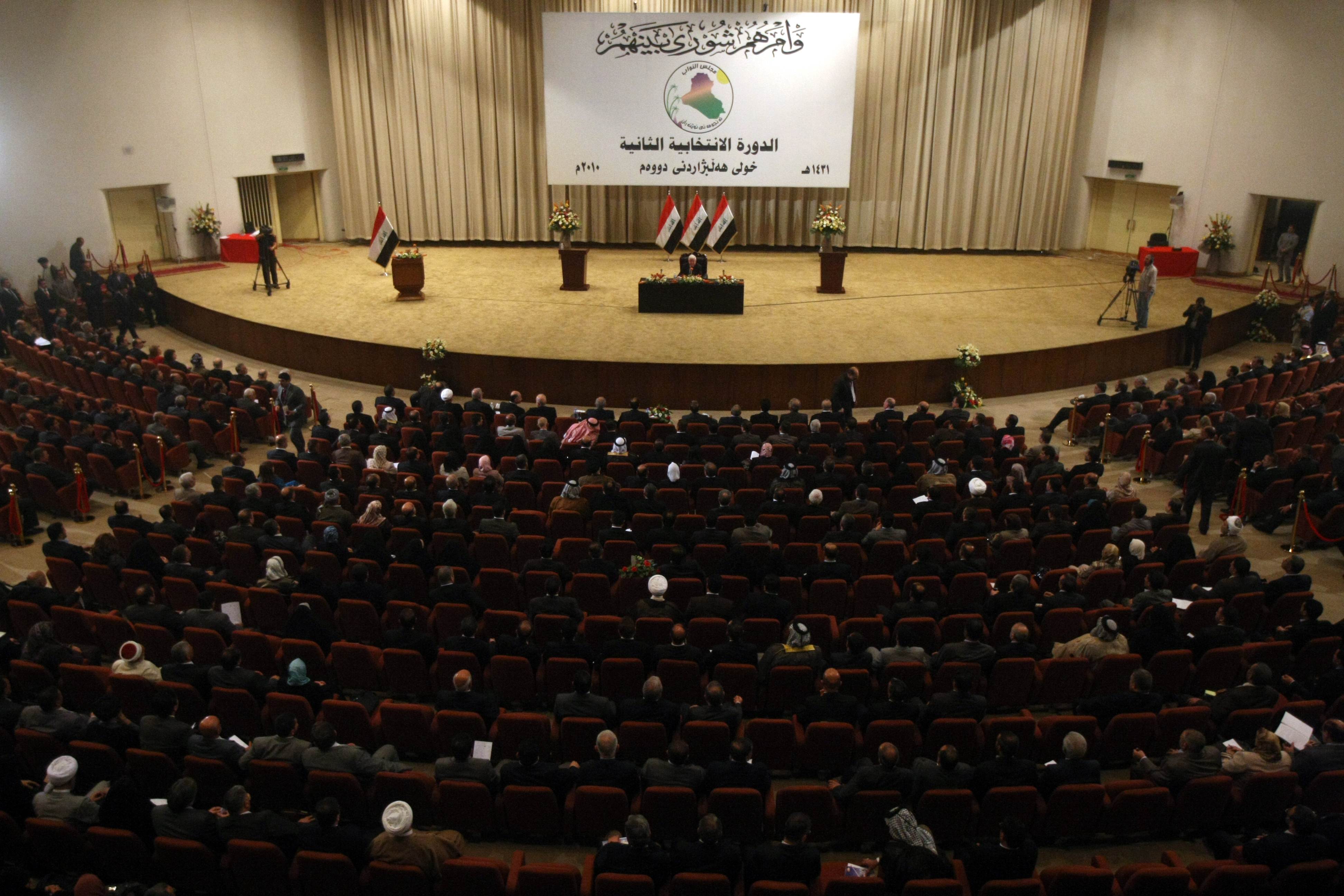 In a move that will pave the way for the formation of new government in Iraq, lawmakers have elected Osama al-Nujaifi as speaker of parliament.
Iraq's main factions reached a power-sharing deal and agreed to form a national unity government to end eight months of political deadlock.
Iraq's political gridlock began following the March 7 parliamentary elections, in which no single party was able to gain enough parliamentary seats for an absolute majority.
The deal on top government posts brings together Shias, Sunnis, and Kurds in an arrangement similar to the last Iraqi government and could help prevent religious or ethnic conflict in the country.
According to the agreement, incumbent Prime Minister Nouri al-Maliki's alliance will stay in office for another term, while Jalal Talabani from the Kurdish alliance will remain president.
Former premier Iyad Allawi's al-Iraqiya party gets the speaker's post. Allawi will head a council of strategic policies.