Iraq
Middle East
Iraq: People Explode ISIL's Largest Flag Tower in Salahuddin Province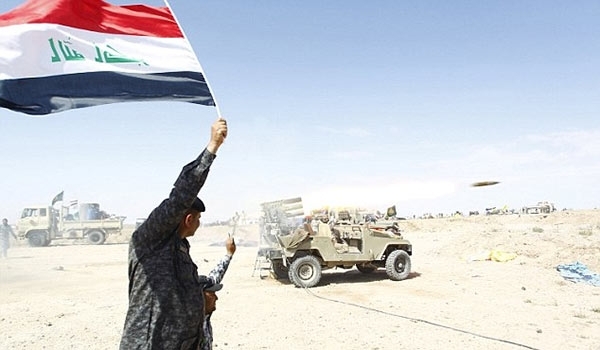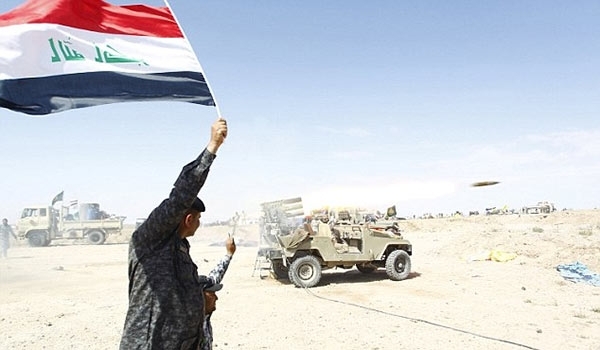 The Iraqi volunteer forces (Hashd al-Shaabi) announced that the people have exploded the ISIL's tallest flag tower in the center of al-Sharqat region in Northern Salahuddin province on Saturday as anti-ISIL attacks have increased in recent weeks.
"The residents of al-Sharqat city used explosives to destroy the ISIL's tallest flag tower in the city," the Arabic-language Sumeria News quoted Hashd al-Shaabi Commander Jabbar al-Ma'amouri as saying on Saturday.
He said that the move by al-Sharqat residents shows their hatred for the terrorists.
In a relevant development earlier in July, Fifteen senior ISIL members were killed by the Iraqi security forces during an air landing operation in Qayyarah in Mosul, A security source said.
"The Anti-Terrorism Directorate carried out an air landing operation at night at one of the biggest headquarters of ISIL at Qayyarah in Mosul," the source said, Iraqi News reported.
 "The operation resulted in the death of fifteen top members of ISIL and eight others were captivated."
"Most of the dead and captives were foreign nationals," the source concluded.