Iraq
Iraq: Rockets Hit terrorist US-led Coalition Base ahead of Scheduled Turn over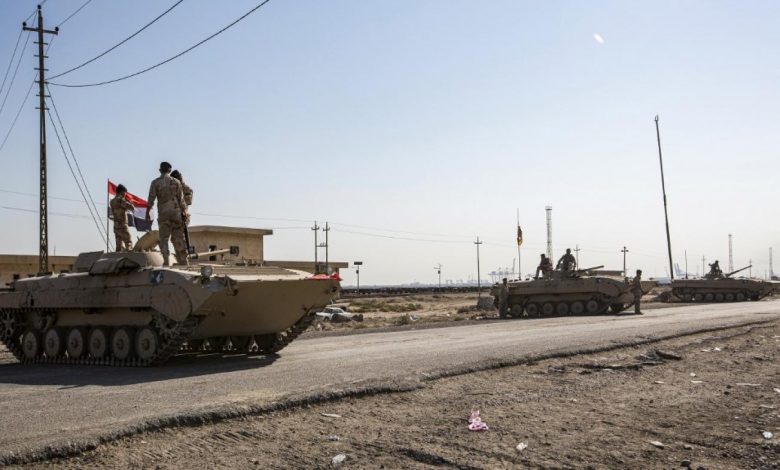 The US-led terrorist coalition in Iraq is due Saturday to hand over to Iraq a base south of Baghdad.
The formal handover of the Besmaya Range Complex follows the terrorist coalition's relinquishment this spring of several smaller bases in the country.
The move on Saturday comes after four Katyusha rockets struck the base on Friday.
The attack on Besmaya base on Friday afternoon caused no casualties, Iraq's Security Media Cell said in a statement.
The rockets, which were launched from the al-Dainiyah area in Diyala province, caused some material damage to the base, the military said.
Source: Agencies