Iraq
Iraq Says Army Storming Center of ISIL-Held Ramadi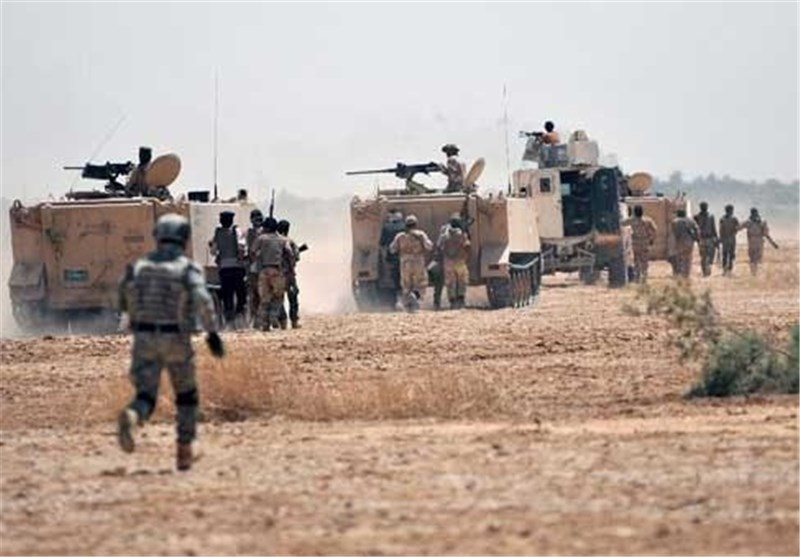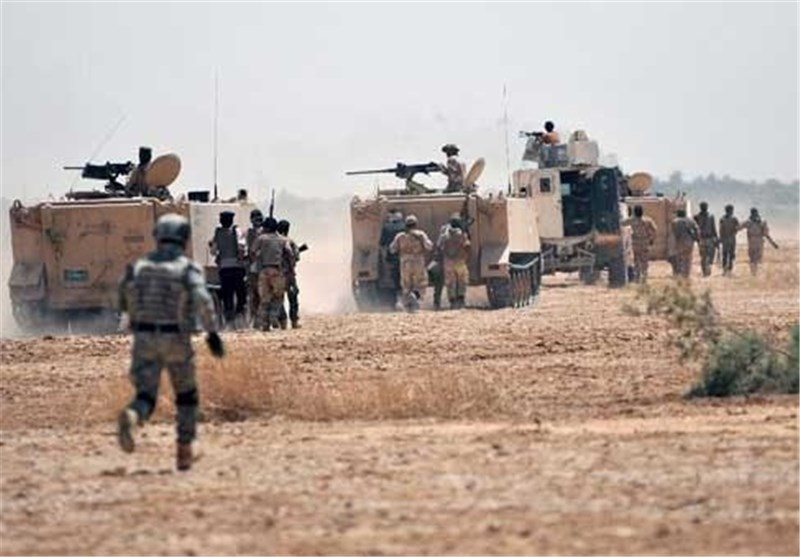 Iraq's armed forces started an attack to dislodge the Islamic State in Iraq and the Levant (ISIL) group from the key center of the city of Ramadi, the Iraqi army said.
The attack on the capital of Anbar province began on Tuesday morning, Sabah al-Numani, spokesman for the army's counterterrorism units said.
At the start of the offensive, ISIL mounted an attack with a suicide car bomber against soldiers and popular forces gathered in Bu Dhiyab village north of Ramadi, killing 14 of them, military sources told Al Jazeera. Another 17 soldiers and militiamen were injured in the blast.
In a separate incident, at least eight civillians, including several children, were killed in a series of airstrikes on a residential area north of Ramadi, the sources said.
Ramadi, situated about 120km from the capital, Baghdad, was captured by ISIL in May but the Iraqi forces have since managed to claw back some territory.
The army says it controls more than half of the city, including a key military command center.
Ramadi is a crucial city in the fight against ISIL and its capture by the armed group was seen as a very big defeat, Al Jazeera's Imran Khan said.
"It's the biggest city in Iraq's largest province and the heartland of the Sunni community of Iraq. It's a big trading post for the country as well, with roads leading into Jordan and Syria."
On Monday, army chief of staff General Othman al-Ghanemi told state television that Iraq's armed forces would start the operation "very soon".
"There is an ongoing operation to control a sector in preparation of the onslaught on the city center within the coming hours, God willing," he said.
An Iraqi defense ministry spokesman said earlier that ISIL was preventing civilians from leaving Ramadi before the planned attack on the city.
Iraqi military planes on Sunday dropped leaflets on Ramadi, asking residents to leave within 72 hours and indicating safe routes for their exit.
Iraqi intelligence estimates the number of ISIL militants who are entrenched in the center of Ramadi at between 250 and 300.