World News
One Million Migrants, Refugees Have Reached Europe This Year: IOM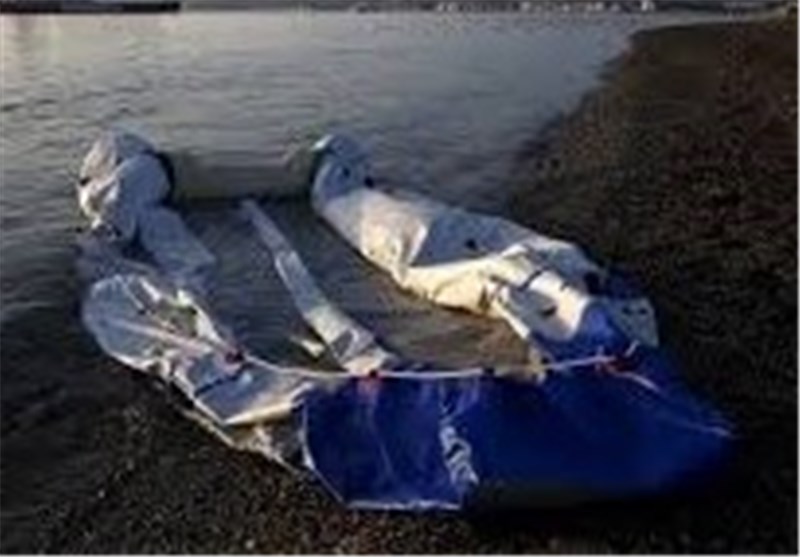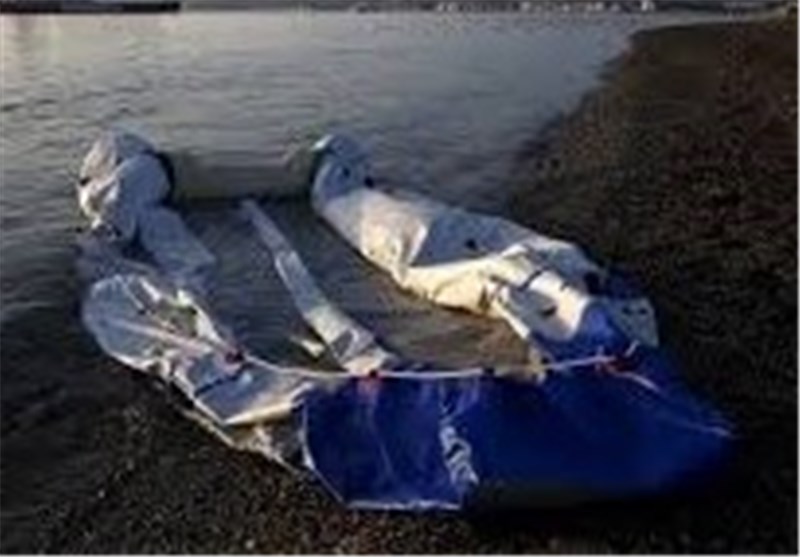 More than one million people have now reached Europe through irregular means in 2015, the International Organization for Migration announced on Tuesday, in what constitutes the continent's biggest wave of mass-migration since the aftermath of the second world war.
Out of a total of 1,005,504 arrivals by 21 December, the vast majority – 816,752 – arrived by sea in Greece, the IOM said.
The overall figure is a four-fold increase from 2014's figures, and has largely been driven by Syrians fleeing their country's civil war. Afghans, Iraqis and Eritreans fleeing conflict are the other significant national groups.
The denial of basic rights to refugees in those countries, where almost all Syrians do not have the right to work, is one of the causes of Europe's migration crisis. Refugees who have lived for several years in legal limbo are now coming to Europe to claim the rights bestowed on them by the 1951 UN refugee convention.
"In Jordan, life is so difficult," said Nemer, a 24-year-old Syrian student, minutes after landing this week on the Greek island of Lesbos, the Guardian reported.
"There's no [legal] work. I can't go to university. There's no hope. And in Turkey it's the same thing – no work and no hope."
The IOM data is the latest in a slew of different and sometimes contradictory figures being used to quantify the European migration crisis.
Other sources include the UN refugee agency, which is not publicly monitoring land arrivals; Frontex, the EU border agency, which sometimes double-counts people; and Eurostat, the EU's statistics agency, whose data conflates numbers from the refugee crisis with those that refer to internal European migration.
Between 12 and 14 million Europeans are estimated to have been displaced in the aftermath of the second world war.