Iraq
Iraq sends reinforcements to liberate key areas in Anbar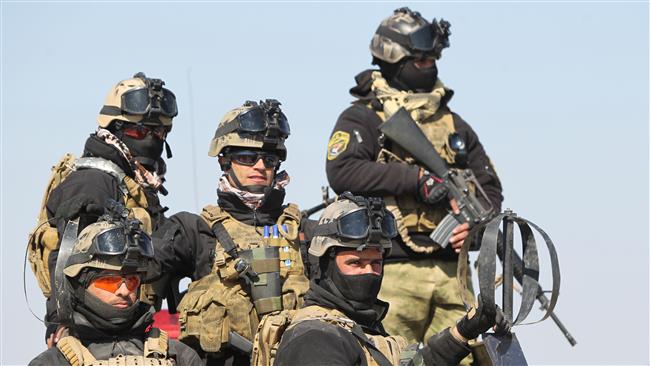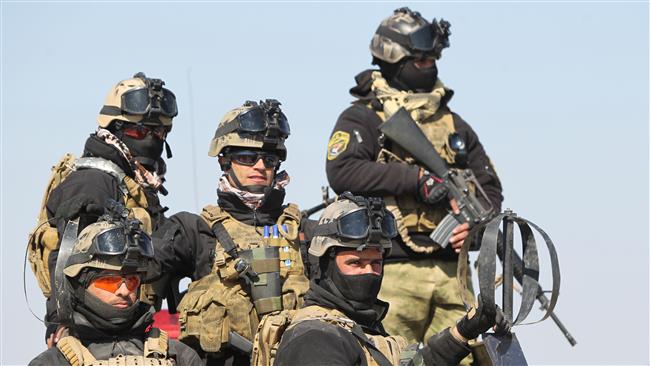 Iraq sends reinforcements to liberate key areas in Anbar
The Iraqi army has sent reinforcements to a military base in the western province of Anbar in preparation for an operation aimed at retaking a key city from Daesh Takfiri terrorists.
"Major military reinforcements… arrived today to the Ain al-Asad base," located in the Hit district of Anbar Province, Iraqi Major General Ali Ibrahim Daboun said Monday.
The military official further said forces from the counter-terrorism service and police will participate in the liberation operation of the city of Hit, situated northwest of the provincial capital Ramadi, as well as the nearby Kubaisa area in the coming days.