Syria
Iraq sentences 16 Turkish women terrorists to death for links with Daesh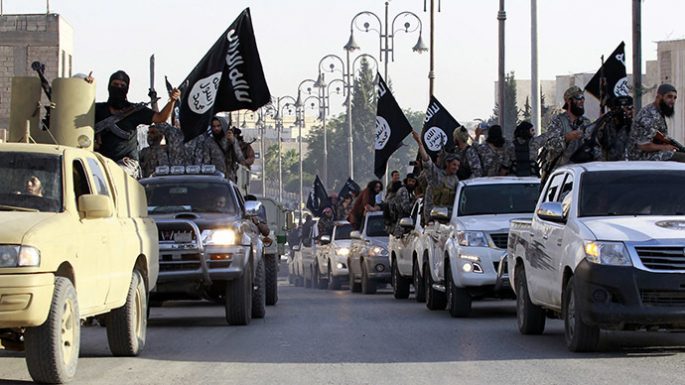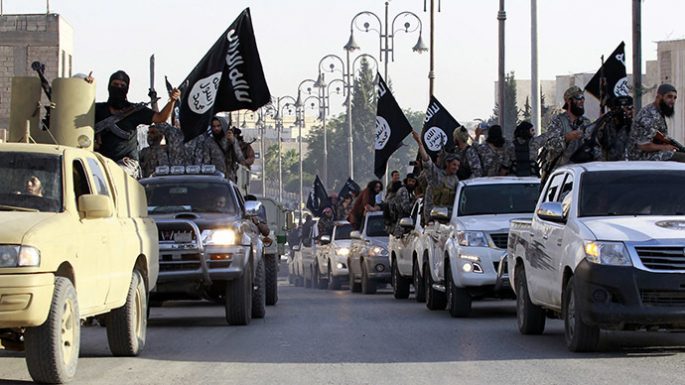 The central criminal court of Iraq has sentenced 16 Turkish female citizens to death for involvement with the Islamic State (Daesh) terrorist group, the Supreme Judicial Council of Iraq said in a statement, obtained by Sputnik on Sunday.
"The central criminal court of Iraq, after reviewing the case of 16 Turkish citizens, have confirmed the latter's involvement with the IS activities… The court has issued a death sentence in relation to the accused women in accordance with the counterterrorism law," the statement read.
According to the council's member Abdel Sattar Birkadar "the defendants have admitted during the investigation that they have arrived [in Iraq] in order to marry the Daesh members and provided logistical support to them." The sentence is preliminary and could be appealed, Birkadar noted.
In January, the Iraqi court sentenced to death a German female citizen of Moroccan origin for ties with Daesh. In late December 2017, the Iraqi forces detained eight women from Germany charged with participation in the activities of the notorious terrorist group.
Earlier, 38 terrorists were sentenced to death via hanging on terrorism charges in the southern province of Dhi Qar. The prisoners were reportedly associated with Daesh and Al Qaeda.