Iraq
Iraq signs deal with Italian firm to save Mosul dam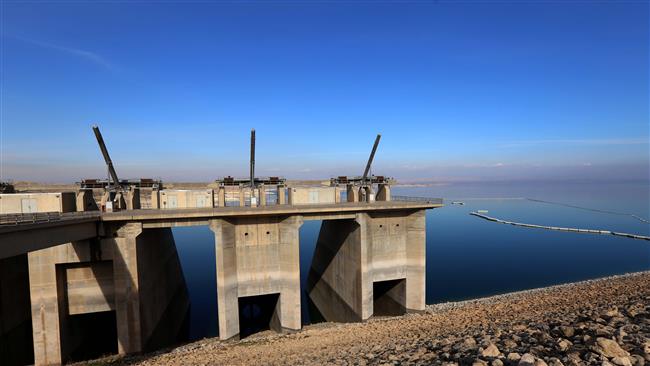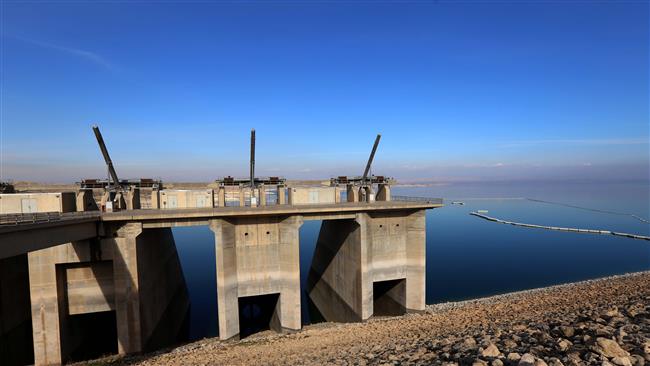 Iraq has signed a deal with an Italian company to repair and maintain the country's largest dam near the northern city of Mosul, a government official says.
On Wednesday, Iraqi government spokesman Saad al-Hadithi said the 18-month 273-million-euro (USD-296-million) contract was signed with Trevi group in Baghdad.
Although the spokesman did not mention when the work on the Mosul Dam would start, he said it needed to begin "as quickly as possible."
Iraqis living near the area have been warned to evacuate their homes and move at least six kilometers (3.7 miles) away from the banks of Tigris River in order to avoid floodwaters in case of a collapse.
In recent weeks, concerns have been on the rise over the possible collapse of the dam due to neglect and a lack of needed maintenance as a result of the ongoing fighting between Iraqi army forces and Daesh Takfiri terrorists, who currently control parts of Iraq's north and west.
Mahdi Rasheed, the government's director in charge of Iraqi dams, said the deal "will help improve the situation at the dam and will develop the capabilities of Iraqi cadres with the most needed training and modern technologies."
Repairing the dam has become increasingly difficult as Daesh militants have also taken over a nearby factory that produces concrete for the dam.
Concerns over a possible collapse of the dam, which was built on the Tigris River in the early 1980s, first started in 2006.
The situation significantly deteriorated in 2014, when the terrorists overran the dam and held it for several weeks.