Iraq
Iraq terrorsist Attacks Kill, Injure many on Eid Al-Adha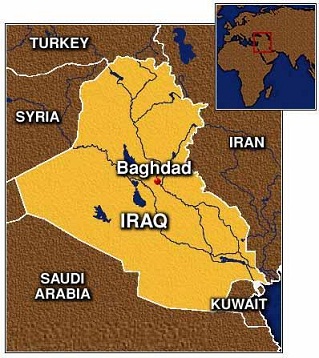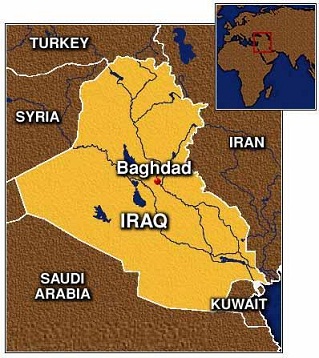 A spate of bombings and shooting in Iraq killed at least ten people and injured 20 others on Saturday.
The attacks on the second day of Eid al-Adha were the latest in a series of bombings and shootings in the past week that have broken a relative calm in Iraq.
At least five people were killed and twelve others were wounded as a magnetic "sticky bomb" attached to a minibus ferrying pilgrims in the town of Taji, 25 kilometers north of the capital.
Several officials said some Iranian pilgrims were among the dead and wounded, but it was unclear how many. Differing tolls and details of casualties are common in the chaotic aftermath of attacks in Iraq.
The doctors warned that the toll could rise, and a police captain in Taji said as many as eight people had died in the attack, which struck at 9:30 am (0630 GMT).
In Mosul, 350 kilometers north of Baghdad, three attacks targeting the Shabak community killed five people and wounded 10 others, security and medical officials said.
In separate shootings, gunmen burst into the homes of Shabak families and killed a total of five people, and wounded four others, including young children, while a bombing in the compound of a family home wounded six.
"The security forces are supposed to be responsible for protecting all the citizens of Mosul," said Qusay Abbas, a Shabak member of the provincial council of Nineveh, of which Mosul is the capital.
"This is a very troubling attack."
The Shabak community numbers about 30,000 people living in 35 villages in Nineveh, and many want to become part of the autonomous Kurdish region of northern Iraq.